Samsung has announced the new Exynos 9 Series 9810 Soc built on its second-generation 10nm FineFET process technology. According to the South Korean giant, the Exynos 9 Series 9810 is company's most innovative mobile processor so far, and it is meant for AI applications and richer multimedia content.
The Exynos 9 Series 9810 Soc features an octa-core CPU, which is most likely based on four Cortex-A75 power cores paired with four Cortex-A55 cores for efficiency with a maximum clock speed of 2.9GHz.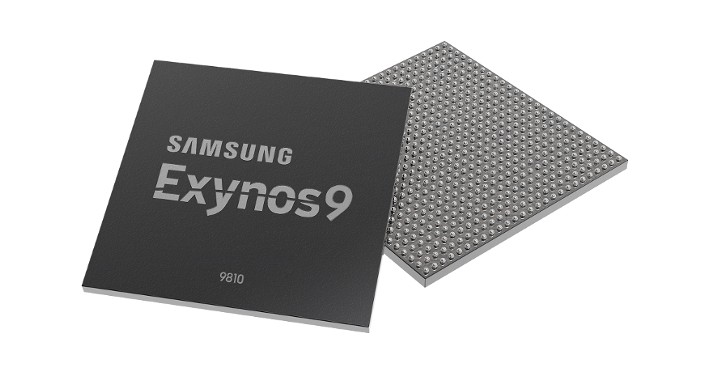 Samsung claims that the new Exynos 9 Series 9810 Soc will enhance the single-core performance by two-fold and multi-core performance by 40 percent as compared to its predecessor. The processor is in mass production and is expected to be launched with Samsung's upcoming flagship smartphone Galaxy S9 and Galaxy S9+.
Ben Hur, vice-president of System LSI marketing at Samsung Electronics said in a blog post, "The Exynos 9 Series 9810 is our most innovative mobile processor yet, with our third-generation custom CPU, ultra-fast gigabit LTE modem and, deep learning-enhanced image processing. The Exynos 9810 will be a key catalyst for innovation in smart platforms such as smartphones, personal computing and automotive for the coming AI era."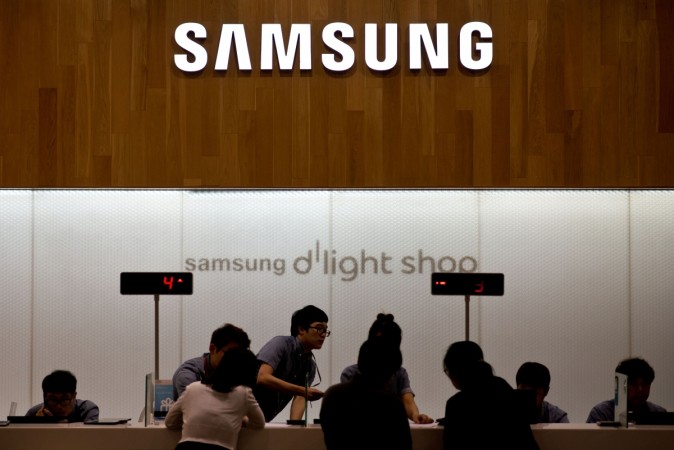 According to Gadget 360, Exynos 9810 will introduce features like network-based deep learning algorithms and stronger security. Samsungs claims that the new technology will help the processor in recognising people more accurately and for fast image searching.
Samsung said, "Exynos 9810 enables a depth sensing feature to scan user's face in 3D for face tracking filters as well as strong security when unlocking a device with one's face."
Moreover, a processing unit will always safeguard user's information like facial, iris and fingerprint data. It also features a firewall which will isolate internal sub-system from each other.
Now, it will be interesting to see how this chip performs against Apple A11 Bionic SoC which is being used by Apple iPhone X.