Amid reports of IBM India following in the footsteps of Infosys, Wipro, and others and planning the layoff of a large number of employees in the coming months, the IT giant has refuted the rumours and said that there aren't such massive layoffs in the offing.
"This is factually incorrect. We are not going to comment further on rumours and speculation," NDTV Profit quoted a statement from IBM. The company has about 1,50,000 employees in the country and it was earlier said that about 5,000 of them were likely to be shown the door in the next few months.
IBM has denied reports of the mass layoffs, but the ongoing performance appraisal may affect a few of the employees. Speaking of the same, a source told ET Now: "The process has started. Managers have been asked to identify underperformers," and another revealed that the company is also not hiring anyone as of now.
While the layoff reports may have created quite a buzz among employees in the IT sector, IBM explained that a few may be affected by the performance-based appraisal, which happens every year. "Re-skilling and rebalancing is an ongoing process as we accelerate the benefits of cognitive and cloud technologies for clients around the world," the US-based firm said in a statement.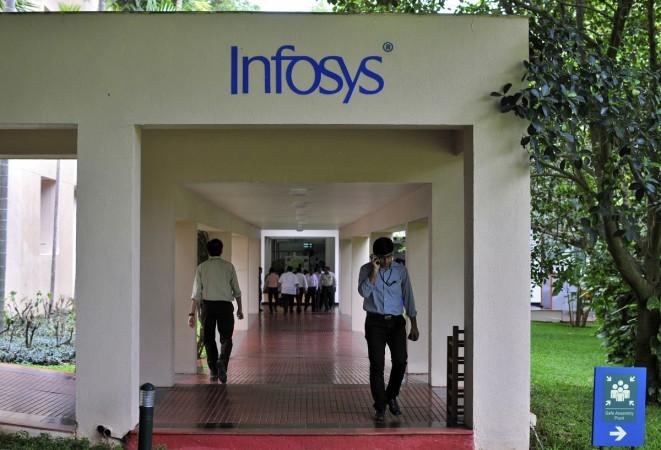 In the last week, a number of IT giants have made headlines for the job cuts planned in 2017. Infosys, Wipro, Cognizant, Capgemini, and many others were said to be laying off employees in the country. While some were accused of cutting jobs in India to hire workers in the US, others were said to be concentrating on cost optimisation.
However, the companies later clarified through official statements that there were no mass layoffs in the pipeline and the sackings were on the basis of the employees' performance. Sluggish global economy and automation were also said to be the reasons behind the job cuts.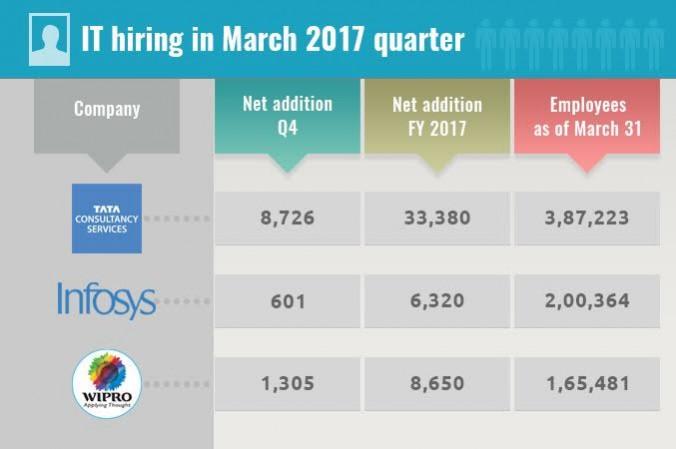 Apart from laying off its employees, IT giants are also hiring a lesser number of employees each year as most of the companies now rely on digital services.
"With automation, the number of people we are hiring in the past will not be the same. It will slow down a little bit. We are also looking at hiring very differential kind of people," Indian Express quoted Krishnamurthy Shankar, executive vice-president, group head, human resource development, Infosys, as saying.
Pankaj Bansal, co-founder and chief executive officer of PeopleStrong, noted that the job cuts due to automation may not show a drastic impact right away, but it will be visible by around 2020. "The change has started, with companies introducing bots for customer service, managing warehouses, etc.," he told LiveMint.