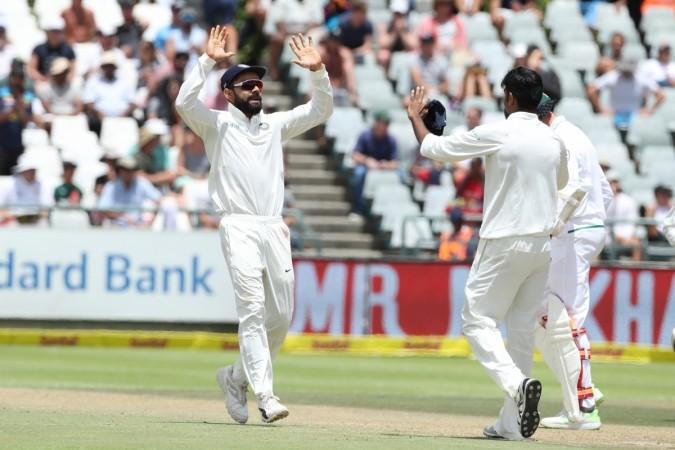 Former Australia captain Ian Chappell says the lengthy bans handed out to Steve Smith and David Warner provide India with the "best opportunity" to win a Test series down under later this year.
Smith and Warner were both handed 12-month bans from international cricket last month for their involvement in a ball-tampering scandal and will be unavailable for selection when India visit Australia for a four-match Test series in November this year.
India are currently the number one ranked Test team in the world but have never won a Test series in Australia.
In addition to Australia being weakened without Smith and Warner, Chappell said India had the bowling attack to take advantage of Australian conditions this time around.
"If I was predicting, it would be an Indian victory," he told the International Cricket Council's official website. "I don't know if they will win comfortably, but India will win. It is certainly India's best opportunity.
"You need good pace bowling there. I think that the fact that they've got some wrist spinners will help them too, because wrist spinners, if they bowl well, perform well there."
Chappell went on to say that Australia's strong bowling attack could compensate for the team's batting deficiencies and make the series against India a close one.
"Australia will still be hard to beat because they have a good bowling attack," he said. "To get 20 wickets is the hardest part of the game. I think the Australian bowling attack will have to start thinking like Andy Roberts. During the World Series Cricket period, he said, 'It doesn't matter what they bowl us out for, we will bowl them out for less'.
"The Australian bowling attack will have to think along those lines because it won't have so many runs to bowl with."