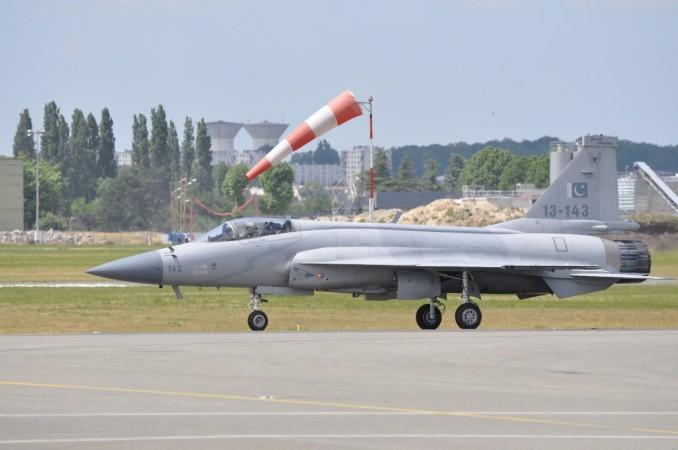 Indian Air Force (IAF) on Wednesday, May 24, refuted a claim by Pakistan that the neighbouring country had flown its air Force aircraft — a JF-17 — over the Siachen glacier earlier in the day. Pakistan's claim along with a statement by Pakistan Air Force (PAF) chief Sohail Aman that all forward operating bases of the PAF had been activated.
The development comes just a day after India said it had destroyed several Pakistani posts along the Line of Control (LoC) in what it termed as "punitive strikes." This was the second strike of its kind by the Indian Army within a year, the first being the September 2016 surgical strikes that destroyed several terror hideouts on the Pakistani side of the LoC and killed a number of terrorists.
Pakistan's claim
Pakistani news outlets on Wednesday reported that PAF had violated Indian airspace by flying a fighter jet over the Siachen Glacier, a key point of conflict between the two countries that had also been at the forefront during the 1999 Kargil conflict.
The reports said this fly-by occurred even as Pakistani Air Chief Marshal Sohail Aman was visiting the Qadri Airbase in the Skardu district of Gilgit-Baltistan. The reports also said that Pakistan had operationalised all the PAF forward operating bases along the LoC in order to respond to any action from India.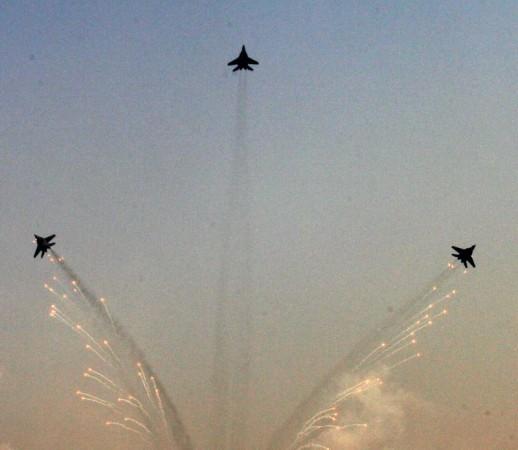 India on the ball
India, meanwhile, is already prepared for any eventuality, especially after Air Chief Marshal BS Dhanoa recently sent personal letters to nearly 12,000 officers asking them to be ready for operations "at a very short notice."
He had said in the letter: "In the present scenario, there is an ever persistent sub-conventional threat. Therefore, we need to be prepared for operations with our present holdings, at a very short notice. Training needs to be focused towards this."