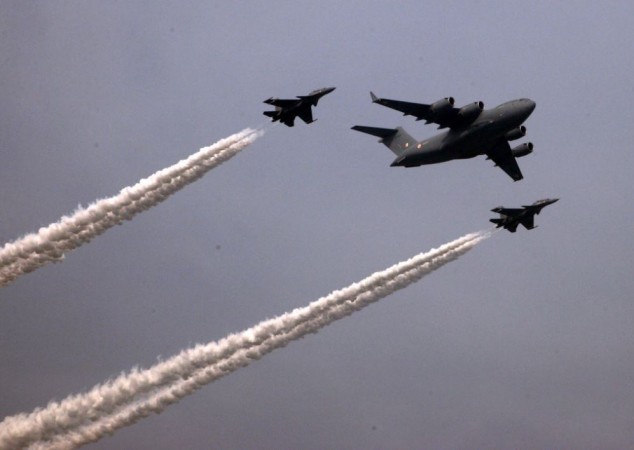 Indian Air Force Chief Marshal BS Dhanoa has sent personal letters to nearly 12,000 officers asking them to be ready for operations "at a very short notice."
Dhanoa has reportedly told the IAF officers to be prepared for any scenario at an "ever present sub-conventional threat."
"In the present scenario, there is an ever persistent sub-conventional threat. Therefore, we need to be prepared for operations with our present holdings, at a very short notice. Training needs to be focused towards this," the Indian Express quoted Dhanoa as saying in the letter.
Sending personal letters to officers is a very unusual development for the IAF. However, two Indian Army chiefs had sent similar letters to some Army officers.
Field Marshal KM Cariappa had reportedly sent letters to Indian Army officers in May 1950. On the second occasion, General K Sundarji wrote similar letters to Army officers in February 1986.
Reports state that Air Chief Marshal Dhanoa signed the letter on March 30, within three months of taking over as the IAF chief.
The letter reportedly covers a wide range of issues, including complaints of favouritism in the force and sexual harassment.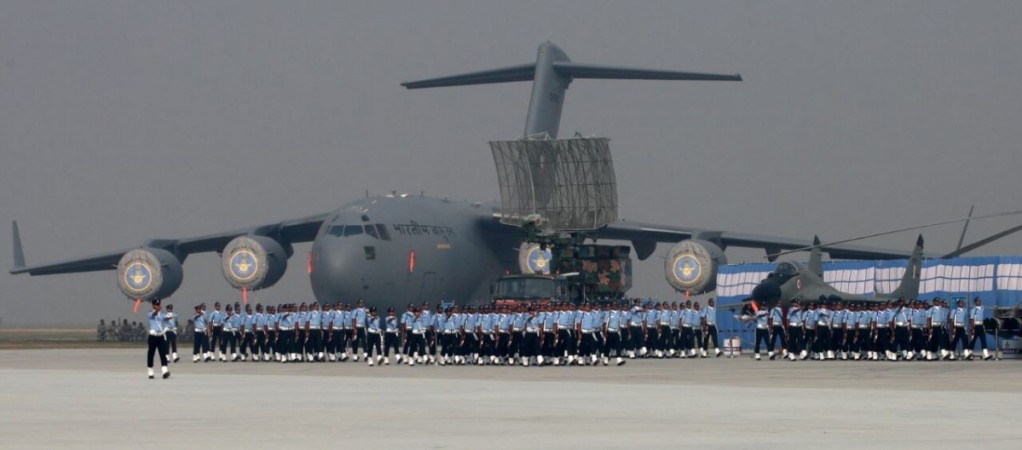 According to Indian Express, Dhanoa has also expressed concern over "lack of professionalism" in IAF.
The Air Chief Marshal added that "in the recent past, there have been instances and occasions where lack of professionalism has shown the IAF in poor light."
"There is no choice but to stay abreast of new technological advancements both own as well as that of our adversaries. Only then will we come out with war-winning, out of the box solutions," the newspaper quoted Dhanoa as saying in the letter.
He also wrote that "we have been witness to a few instances of 'favouritism' in selection of officers for prime assignments and promotions" adding, "This is something we can ill afford."
The Air Chief Marshal also pointed in the letter that "abusive behaviour, resorting to physical intimidation and behaviour amounting to sexual harassment by seniors is not acceptable."