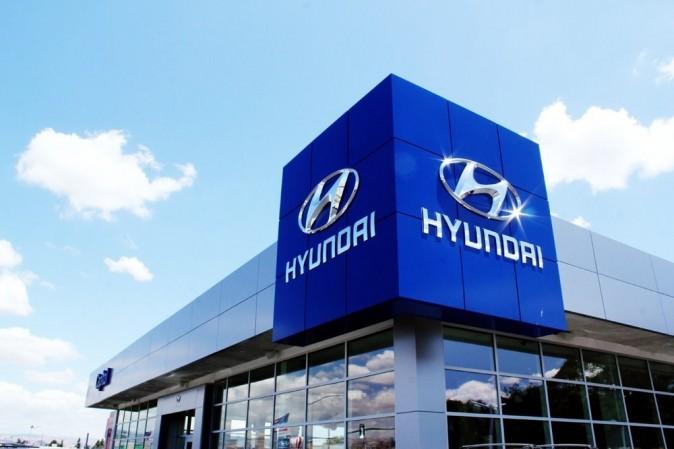 As Amazon looks to deepen its partnership with auto manufacturers, Hyundai has announced that it will be the first to take advantage of Amazon Vehicles, a platform developed by the Seattle-based e-commerce giant specifically for the auto industry.
Through the platform, Hyundai will offer a virtual showroom that will offer users a wide variety of features such as booking test drives, check dealer inventories and compare pricing and reviews. It will be a part of the platform that was launched in 2016 to help users research on cars, auto parts and accessories. However, it has not found much penetration in India, with people still preferring to buy auto parts at physical stores.
Earlier in May, the Japanese carmaker had launched an online test booking facility for its entire range of passenger cars through its official website. The company also plans to manufacture electric cars at its plant in Chennai, which is also expected to become a regional headquarters which will focus more on local long-term planning.
For Amazon, the move will hopefully kick-start the e-commerce space in the auto sector, where it has so far faced an uphill task in India. The company is also competing with Apple, Google and Microsoft to launch its virtual assistant Alexa into vehicles, where it hopes to have Alexa-driven capabilities within three to five years.
Hyundai's partnership will also allow it to learn more about Amazon's customers, with the eventual goal of pushing out ads based on their preferences, especially for Prime members. The company did not say when exactly the feature would roll out, but it is expected to launch within the next few weeks in the USA. There has been no word on whether the service will come to India, so only time will tell.