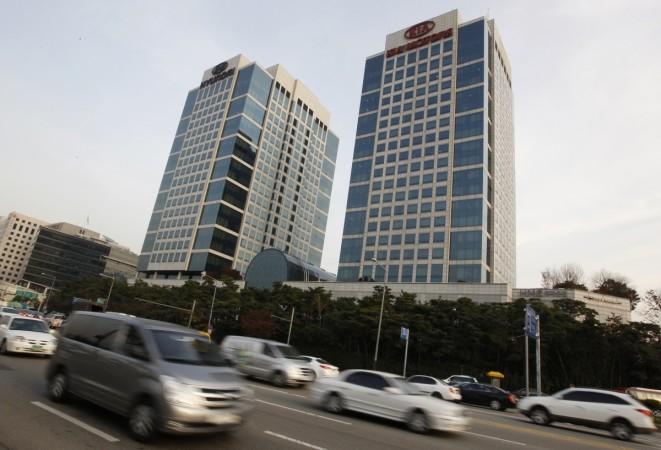 Hyundai Motor Co. posted a 3 percent fall in its June quarter net profit, making it the 10th straight quarterly decline, as tough competition in Korea, its most profitable market, and other countries hit the automobile firm. The company also forecast a slowdown in sales globally amid rising uncertainties triggered by Brexit.
"Hyundai Motor forecasts that an unfavorable business environment is likely to continue in the second half. In particular, the company anticipates further uncertainties in business conditions after the BREXIT referendum which took place last month," the company said in a statement.
Net profit for the April-June quarter slipped to $1.46 billion (1.66 trillion won) for the Korean company, though at an operating level, profit grew 0.60 percent to $1.55 billion (1.76 trillion won). The company posted an 8 percent increase in revenues for the quarter to $21.7 billion (24.68 trillion) won.
The company sold 1.28 million units during the June quarter.
For the first half ended June, the company sold 2.39 million units worldwide, a decline of 0.9 percent on a year-on-year basis. "Slowing growth in emerging markets and impact from currency fluctuations have been the main culprit for the global sales drop," the company said in the statement.
Together with its affiliate Kia Motors, Hyundai is the fifth-largest car manufacturer in the world. In India, Hyundai is the second-largest car maker in the country. Its popular cars in India include the Creta, Elantra, Elite, Grandi10, Santa Fe and i20.