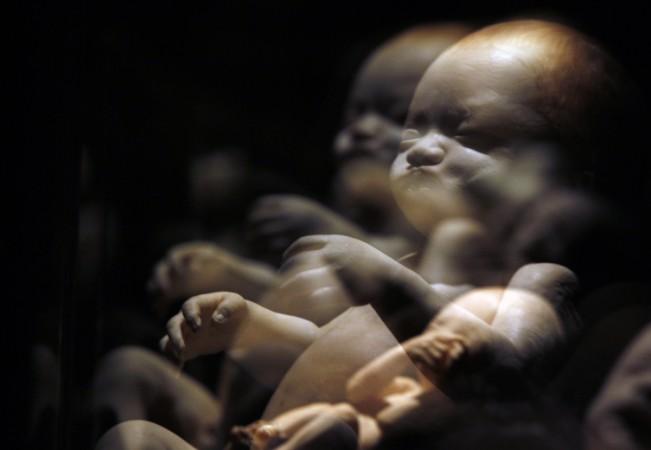 A 19-year-old teenager died after undergoing an alleged illegal abortion at a private nursing clinic in Hyderabad late on Sunday night.
Read: Chandigarh court rejects abortion plea of 10-year-old rape survivor
The victim, who is an engineering student, was reportedly in the seventh month of her pregnancy, when she went to the Anusha Maternity Hospital and Nursing Home in Vanasthalipuram, on August 5 along with her boyfriend.
Here's how the girl died
A doctor, who has been identified as Dr. Girija Rani, charged them Rs 20,000 for the procedure and gave the girl a pill.
"She was administered a pill on admission, following which the foetus was aborted," Vanasthalipuram police station sub inspector Dharavath Vijay was quoted as saying by the Times of India.
"The girl, however, experienced heavy bleeding and fell unconscious. Later the doctor asked her boyfriend to shift her to another hospital where she was declared brought dead," he added.
Boyfriend and doctor held
The girl's father Mahesh Kalluri has filed a complaint against his daughter's boyfriend and the doctor. The police have arrested the victim's boyfriend Madhu (21) — who also happens to be a distant relative of the girl — and the doctor.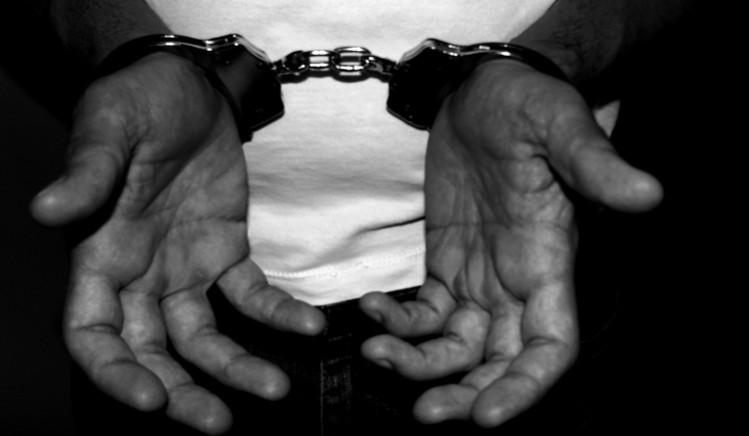 "We received the information from the private hospital, and booked a case under Section 312 (Causing miscarriage) and 314 (Death caused by act done with intent to cause miscarriage) of the IPC," Inspector S Murali Krishna of the Vanasthalipuram police station told the local media.
"Irrespective of whether the affair between the girl and her boyfriend was legal or illegal, conducting abortion is a crime. We have booked a case under Section 312 (causing miscarriage) and 314 (death caused by act done with intent to cause miscarriage) of the IPC," Vanasthalipuram police inspector S Murali Krishna told Hindustan Times.
The police sent her body to the Osmania Hospital for the post-mortem on Monday and approached the district medical health officer (DMHO) to check if the hospital has the certification to conduct abortions.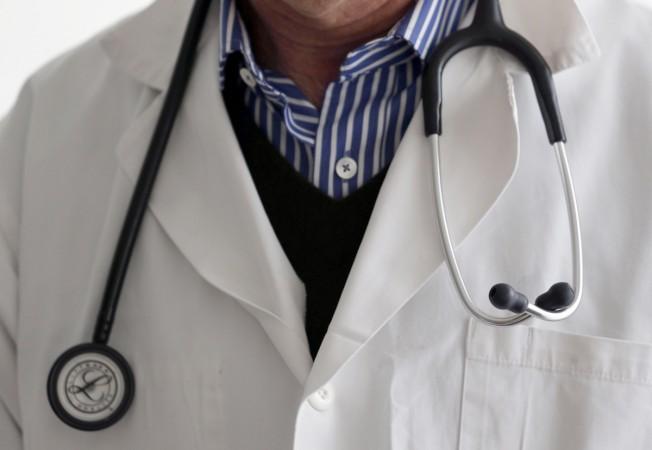 Meanwhile, Madhu has said the victim was five-weeks pregnant. However, according to the Medical Termination of Pregnancy (MTP) Act, 1971, abortions in India are legal up to 20 weeks.
The victim is a second-year student of an engineering college in Ibrahimpatnam and was living at a private hostel at D N Reddy Nagar. "She had met her photographer boyfriend at a function over a year ago and later entered into a relationship with him. The girl's parents were unaware of her pregnancy or her admission to the hospital for abortion," a police personnel told the TOI.