The district court of Chandigarh on Tuesday refused the abortion plea of a 10-year-old rape survivor after they confirmed that she was 26 weeks pregnant.
Please set my husband free, says mother of 10-yr-old rape victim
In India, abortion is legal up to 20 weeks under the Medical Termination of Pregnancy Act. However, it makes an exception in cases where in the pregnancy would risk the life of the mother or the foetus would suffer mental and physical abnormality.
The minor had been raped for over seven months by her maternal uncle identified as Kul Bahadur, a native of Nepal. The victim's father is a government employee and her mother a domestic help. Bahadur, who was arrested by the police, used to live in the same neighbourhood.
Meanwhile, the doctors have termed the minor's pregnancy as a critical case owing to her age. They have said that the pelvic bones of girls as young as 10 are not fully developed and, therefore, tolerating a full-term pregnancy is very risky. While normal delivery is ruled out, even a caesarean section at such a young age is dangerous.
"I have not seen a 10-year old girl pregnant ever before," said Rashmi Bagga, department of obstetrics and gynaecology, Post Graduate Institute of Medical Education and Research (PGIMER), Chandigarh.
Bagga has also added that underage pregnancy is difficult to detect. "When a menstrual cycle is missed, it is not noted by underage girls," she said.
An official from a Government Medical College and Hospital where the minor was examined has said that they have submitted a medical advice to the court.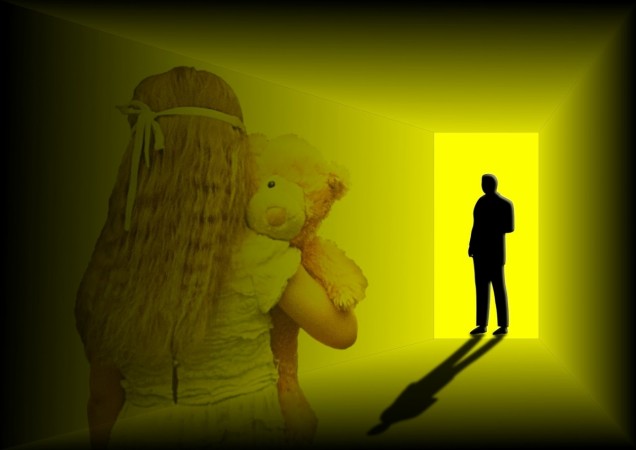 "The victim is six months pregnant, as revealed by her ultrasound reports. We have submitted our medical advice to the court regarding termination of the foetus," said an official
Though the court has refused to let the girl undergo an abortion, it had earlier directed a medical panel comprising of eight doctors to abort the five-month-old foetus of another 10-year-old rape victim in Rohtak who had been impregnated by her step-father.