A 16-year-old girl from Hyderabad committed suicide on Tuesday after she was allegedly harassed by her college teacher, according to a report in The Hans India.
The teen hanged herself at her residence.
The victim's family alleged that the 16-year-old was humiliated by her college teacher who questioned her about her deceased friend's relationship, Kukatpally circle inspector said, as reported by DNA.
A case has been registered under section 174 of the Code of Criminal Procedure (CrPC). The victim's body has been seen to a government hospital for an autopsy.
However, this is the not the first time that a student ended life or harmed self.
On February 1, a 14-year-old girl committed suicide by hanging herself from the ceiling fan in her house in Malkajgiri, Hyderabad after her school management humiliated her for not paying fees on time.
In September 2017, a teenage boy studying in a college in Hyderabad tried to commit suicide after he was allegedly beaten up by his college professor because he had scribbled something on the benches of his classroom.
Before attempting suicide, the victim told his father that he decided to end his life as he felt humiliated.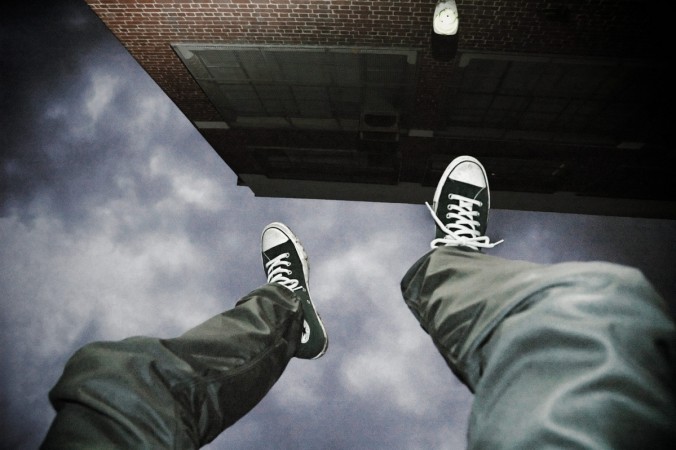 In August last year, a Class 7 student jumped off a neighbor's terrace in her hometown in Palayamkottai in the Tirunelveli district of Tamil Nadu after her teacher reprimanded for staining her school uniform with menstrual blood.
In October in two different incidents that took place in Rohtak and Kerala, two girls ended their lives after being insulted by their school authorities for standing up against harassment at school.