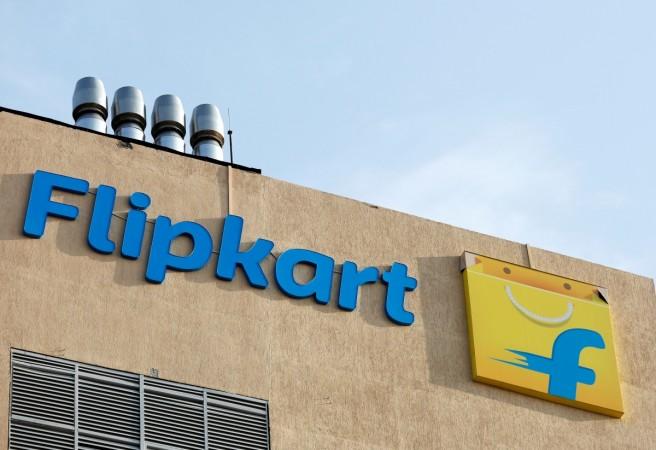 The Walmart-Flipkart deal may become a blessing in disguise as nearly hundreds of current and former employees of Indian e-commerce giant are set to turn into dollar millionaires overnight. Flipkart employees with shares are in for a treat after the American retail giant Walmart acquired 77 percent of the stake for $ 16 billion in the Bengaluru-based company.
Flipkart co-founder Binny Bansal recently announced 100 percent buyback of vested employee stock options (ESOPs) with reports suggesting that it could be around $150 (Rs 10,000) a share, Times of India reported. The Walmart deal boosted ESOPs of Flipkart to a total of $2 billion.
The world's largest e-commerce deal propelled Flipkart's valuation and ensured a good deal for former and current employees with stocks to make money out of the acquisition.
Economic Times also reported that the value of the employee stock options is said to be around worth $1 million each. Reports also suggest that Walmart may look to buy back all the vested shares that are owned by Flipkart employees. This could mean that employees might get richer by at least a million US dollars.
The employees who are reportedly set to rake in the moolah are Sameer Nigam, CEO, and founder of PhonePe, the payment arm of Flipkart, Amod Malviya, former chief technology officer of Flipkart and Sujeet Kumar, former president of operations, according to TOI report.
Binny bids adieu to Sachin
Binny had heaped praises on his friend and business partner Sachin Bansal in an email to Flipkart employees. "Over the last 11 years, Flipkart has grown to be one of the most recognized brands and the No 1 e-commerce platform in India. None of this would have been possible without the vision and leadership of Sachin," Binny wrote.
Sachin also took to Facebook to talk about his exit.
Sachin's name omitted from Walmart's official statement
Interestingly, the co-founder and former CEO Sachin's name was not mentioned anywhere on the official statement released by the global retail chain brand. This sparked debates on whether Walmart was keen on having only one founder on board, ET reports.
"Walmart will pay approximately $16 billion for an initial stake of approximately 77 percent in Flipkart, formally Flipkart Private Limited. The remainder of the business will be held by some of Flipkart's existing shareholders, including Flipkart co-founder Binny Bansal, Tencent Holdings Limited, Tiger Global Management LLC and Microsoft Corp," Walmart issued an official statement.