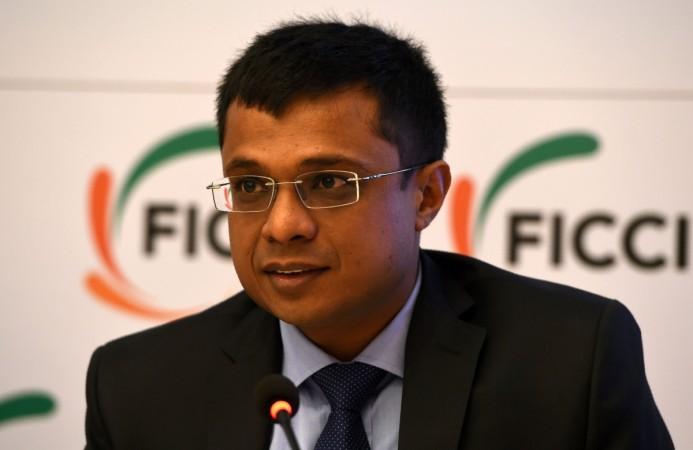 US-based global retail chain Walmart Inc has acquired a 77 percent stake for USD 16 billion in Indian online retail giant Flipkart, thus paving the way for the world's largest e-commerce deal ever struck. But how did Flipkart begin?
It all started when two twenty-something engineers from the Indian Institute of Technology Delhi decided to set foot in the e-commerce sector. When Sachin Bansal and Binny Bansal (unrelated), two former employees of Amazon, invested four lakh in a start-up venture in 2007, little did they know that it would revolutionize online shopping in India.
And now, a decade later, the country's largest acquisition of an e-commerce company happened Wednesday, May 9 resulting in Sachin, the longest-serving CEO and co-founder of Flipkart, parting ways with his company.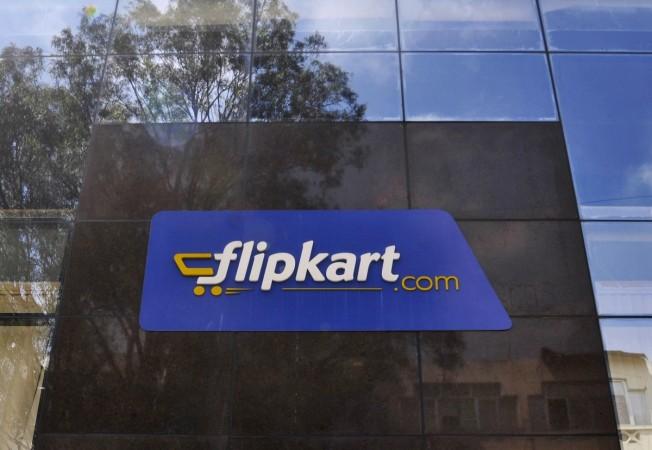 Here's all you need to know about Sachin Bansal:
Sachin was born on August 5, 1981, in Chandigarh, Punjab.
He is a software engineer and an internet entrepreneur by profession.
He graduated with an engineering degree from IIT Delhi in 2003.
He was a former employee of Amazon working as a senior software engineer.
Sachin and Binny started the company called Flipkart selling books with a door-to-door service in October 2007.
They had invested four lakh into their start-up venture.
Sachin was the CEO of Flipkart for nine years.
After more than a decade, Walmart Inc acquired a 77 percent stake for USD 16 billion in the Indian e-commerce giant Flipkart
The deal valued the Indian company at nearly $21 billion.
Forbes estimated Sachin's net worth to be at $1.3 billion in 2015.
He was ranked 65th in the Forbes' Indian Billionaires list in the year 2016.
Sachin held a 5.5 percent stake in his company Flipkart.
Sachin and Binny became India's first e-commerce entrepreneurs to feature in Top 100 most influential people in the world released by the Time magazine.