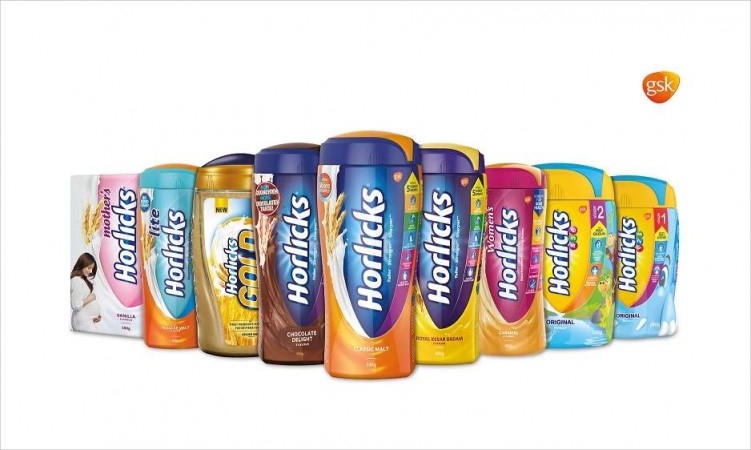 Global consumer goods major Unilever Plc has approved the acquisition of Horlicks brand in a $3.8 billion deal.
Under the deal, Unilver will take over GlaxoSmithKline Plc's nutrition business in India and merge it with its Indian subsidiary Hindustan Unilever (HUL).
The deal involves the merger of GSK Consumer Healthcare Ltd with HUL, according to a filing before stock market regulator Security and Exhange Board of India.
The transaction will give GlaxoSmithKline about 5.7 percent stake in HUL, while Unilever's holding in its Indian unit will drop by 5.3 percent to 61.9 per cent, according to a newswire report.
GSK Consumer Healthcare shareholders are entitled to 4.39 HUL shares of for every share they hold. The transaction values the total business of GSK Consumer Healthcare at Rs31,700 crore, according to sources. The deal is will be completed in one year.
Horlicks leads India's nutrition drink industry with about 40 percent market share, ahead of Mondelez International's Bournvita.
Horlicks will add to HUL's impressive portfolio of Kissan brand of products in the food and beverages segment.
GSK's decision to sell Horlick follows its decision to buy a 36.5 percent stake in the consumer healthcare business of Novartis for $11.4 billion.
The deal includes GSK's Bangladesh business, a source said.
Global food giants have been eyeing the emerging market in India because of its growth potential when compared to China, which has a comparable population. Indian processed food market is now only one-fifth of the Chinese market but growing income profiles are changing consumption patterns.
GSK exited its Horlicks franchise in the UK last year, where it sells more like a geriatric nutrition drink, but had held on to the brand in India where it has a special place as a children's nutritional supplement.
The takeover is as a part of the continuing consolidation of India's processed food market, which is growing at a fast clip as income levels rise. Kraft Heinz sold its Complan and Glucon-D to Zydus Wellness for $628 million last month.
An HUL statement said the health drinks segment in India is under-penetrated. It said the company is positioned well to further develop the market given the extent of its reach and capabilities.
"I am confident that this merger will create significant shareholder value through both revenue growth and cost synergies," said Sanjiv Mehta, chairman and managing director of HUL. Its food and refreshment business turnover is expected to will exceed Rs10,000 crore after the acquisition, making it one of the largest businesses in the industry, Mehta said.
The news buoyed HUL share, which touched a high of Rs1,836 from last week's close of Rs1,754.
Anglo-Dutch company Unilever had faced stiff competition from Swiss food giant Nestle and Coca-Cola.