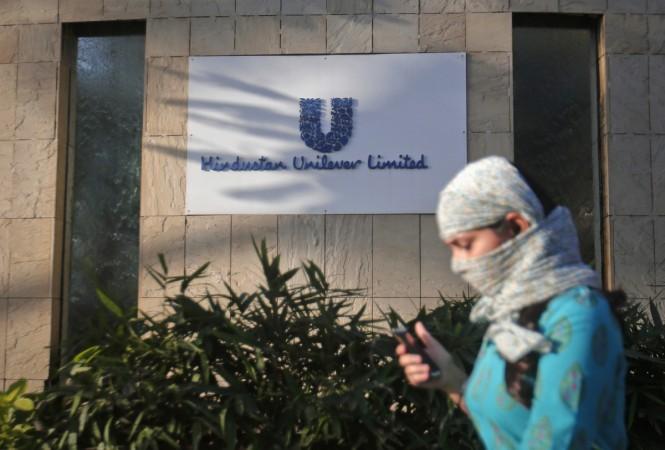 Global consumer goods giant Unilever has emerged frontrunner in a battle for taking over India's popular malt drink brand Horlicks, media reports say.
The Anglo-Dutch company, whose Indian subsidiary Hindustan Unilever dominates the country's consumer goods market, had edged out Swiss food giant Nestle in talks with GlaxoSmithKline (GSK) India's top brand that dominates children's health drink segment, reports citing market sources say.
Others like Kraft Heinz and Coca-Cola were also in the race for Horlicks that controls 40 per cent of the children's health drink market.
GlaxoSmithKline has entered into "exclusive negotiations" with Unilever to sell its nutrition business for the $4 billion brand, a Financial Times report said.
Nestle's Maggi brand that is dominant in processed foods segment was looking to consolidate its market dominance by marketing Horlicks along with its own Milo and Nesquik brands.
Horlicks will add to Hindustan Unilever's impressive portfolio of Kissan brand of products in the food and beverages segment.
GSK holds 72.5 per cent stake in GSK Healthcare in India, which markets Horlicks in India.
GSK's decision to sell Horlick follows its decision to buy 36.5 per cent stake in the consumer healthcare business of Novartis for $11.4 billion.
Emerging market
The news buoyed the shares of HUL that went up 2 per cent to Rs 1,777 per share, rising 14 per cent in last one month. The stock touched a record high level of Rs1,808 hit on August 20 on the BSE.
The deal was expected to include GSK's Bangladesh business, a source said.
Global food giants have been eyeing the emerging market in India because of its growth potential when compared to China with a comparable population. India;s processing food market is now only one-fifth of the Chinese market but growing income profiles are changing consumption patterns.
GSK exited its Horlicks franchise in the UK last year, where it sells more like a geriatric nutrition drink, but has held on to the brand in India where it has a special place as a children's nutritional supplement.
The discussions are seen as a part of the continuing consolidation of India's processed food market, which is growing at a fast clip as income levels rise. Kraft Heinz sold its Complan and Glucon-D to Zydus Wellness for $628 million last month.