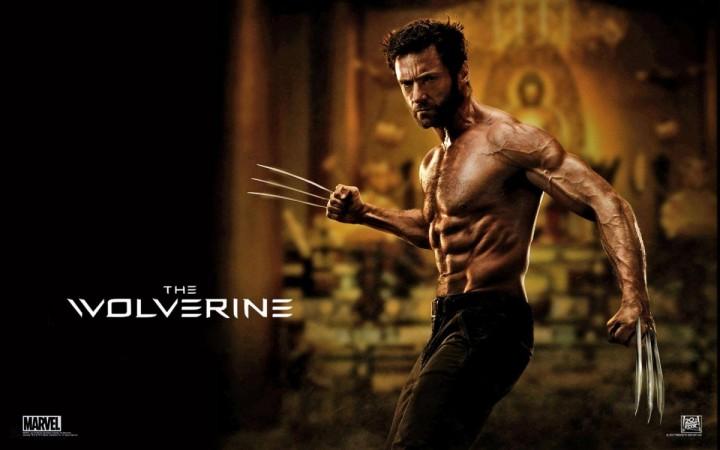 Hugh Jackman recently broke the heart of Ryan Reynolds and million other fans when he revealed that a crossover between Deadpool and Wolverine is not going to happen. However, the Logan movie star recently stated that as far as it goes, he is open to the idea of portraying another superhero.
The 50-year-old is known for his long-running roles as Wolverine in X-men film series. In totality, he played the character in nine films over the last 17 years. After digitally appearing in Deadpool 2, fans from around the world wished to see Hugh Jackman and Ryan Reynolds together in a movie together but Jackman reportedly ruled out a possible crossover. However, recently, the star talked about the idea of appearing as another superhero.
During a recent interview with MTV, Hugh Jackman talked about X-Men movie character, Logan, and stated that he never really viewed Wolverine as a superhero. When it was asked to him if would ever play another comic-book character, the Golden Globe Award-winning movie star simply stated that he would be up for that.
"Yeah, for sure. I mean, for me I never saw it as a superhero, even when I got Logan and I didn't know much about the X-Men series or comic book series, I was like 'these are great characters'," Jackman added. "All of these people are flawed characters. Sure they have extraordinary abilities, right, but they are all really flawed, and that's what the movie's about. That's why people relate to it."
Apart from talking about starring as a new superhero, Hugh Jackman also reflected on the time when he first met the legendary writer, Stan Lee. In Jackman's own words, "I was really taken back by how relaxed and happy and I got the sense of a man who had become a god within a subculture, right, and this subculture had become a mainstream and at age 75, getting respect and adulation on this."
After Logan and The Greatest Showman, Hugh Jackman fans will get to see him in Jason Reitman's biographical drama film, The Front Runner. The film is about a Democratic presidential candidate in 1988, and will also feature stars like Vera Farmiga, Alfred Molina, and Sara Paxton in the lead role.