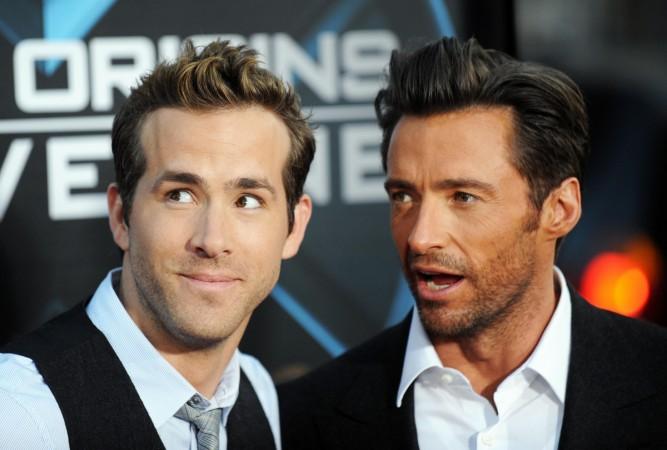 Hugh Jackman's journey as Wolverine ended with the 2017 release of Logan but fans and Deadpool star Ryan Reynolds desperately hope that the actor will be back in the X-Men movie franchise. The Australian movie star is also confident that his character Wolverine will surely come back some day but the real question in everyone's mind is if Hugh Jackman will ever be back as Wolverine or not.
While speaking on Sunday Today, Jackman said someday, Wolverine will make a comeback. "Wolverine will be back," he said. "Someone's going to buy him, I don't know."
When the interviewer said, "Not you though," Hugh Jackman simply stated that he won't be back but added that "Ryan [Reynolds] is relentless."
Over the last few months, Ryan Reynolds has opened up to his feelings for a Deadpool-Wolverine crossover, but Hugh Jackman is not in the mood to return as Wolverine.
"He keeps coming back to me in all these ways, shapes and forms. I just said, 'You know I just don't think the world really wants to see Deadpool and Wolverine.' Maybe a cameo from Deadpool? I just think it runs over it for Deadpool," he further said.
Well, fans did see Hugh Jackman and Ryan Reynolds in 2009's X-Men Origins: Wolverine, but the character of Deadpool in that film was heavily criticized by everyone for its inaccurate portrayal.
Even Ryan Reynolds stated in the past that convincing Jackman to portray Wolverine again would be an impossible task, adding, "I already miss him as Logan, so I'm one of those guys that whenever I see him, I'm like, 'Come on, man. Just one more. Come on. We'll do it together. It'll be fun. Come on! On three. Here we go, together. One, two, three, together,' and it's always just me saying it."
After Jackman's recent interview surfaced, Reynolds reportedly labeled the actor as "selfish."
Check out his tweet:
It is still not clear who will replace Jackman as Wolverine in the future X-Men movies but fans are still hoping that some day, Jackman will accept Reynolds' request and make a Wolverine-Deadpool crossover.