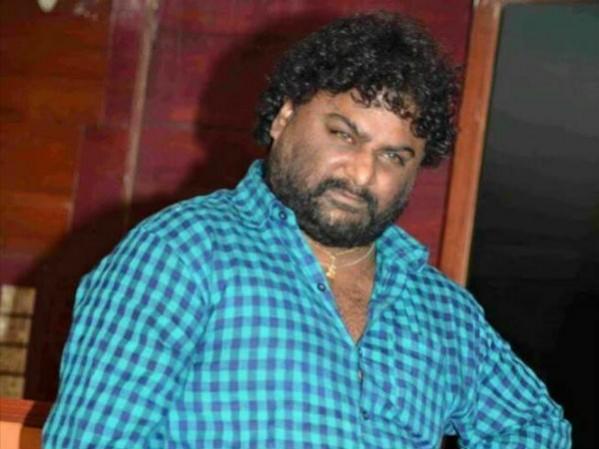 Actor-filmmaker Huccha Venkat, who contested from the Rajarajeshwari Nagar (RR Nagar) assembly seat as an independent candidate, is met with a humiliating defeat as he polled less than NOTA. He garnered around 700-800 votes whereas producer-turned-politician Munirathna has emerged victorious in the election by a huge margin.
Venkat wanted to defeat Munirathna but did not involve himself in the usual election campaigns. He had said that he would not go to door-to-door campaign and used foul language to condemn those who sell their votes for money.
Prior to the polling, Huccha Venkat had alleged that Munirathna distributed pressure cookers and other household items to woo the voters; while he claimed to know the issues plaguing the people in the constituency and said he has plans to improve the situation of Rajarajeshwari Nagar.
Unfortunately, things did not go his way as he got around 700-800 votes, which is lesser than NOTA (2000+ votes), and lost his deposit.
Munirathna from Congress has won the election by a margin of over 25,000 votes. Muniraju Gowda from the BJP secured over 80,000 votes, while the JH Ramachandrappa from JD(S) garnered over 60,000 votes.
It has to be noted that Ramachandrappa was with the BJP and shifted to the JD (S) after he was denied a ticket from the saffron party.
The election was deferred after 9,746 electoral photo identity cards (EPIC) were found in a flat.
Huccha Venkat is known for his expletives-filled monologues. He became a household name in Karnataka after taking part in Bigg Boss Kannada. He initially hit the headlines when he claimed that he was married to actress-turned-politician Ramya.
During his stint in Bigg Boss, he assaulted a contestant in the show after which he was evicted from the house.