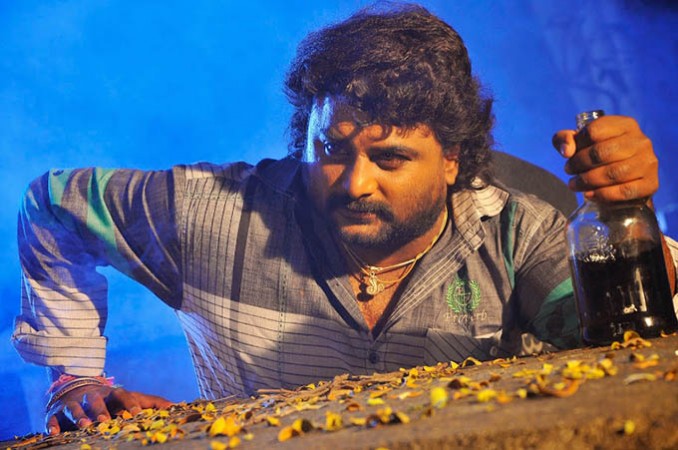 Former Bigg Boss Kannada contestant Huccha Venkat was assaulted by an unidentified man on November 29, reports said. Alought the incident took place a couple of days back, it came to light only on Saturday, December 2.
A CCTV footage shows Huccha Venkat being hit with a helmet by the unidentified man. Reports say that the actor-director was returning from a restaurant in Yeshwanthpur after having dinner.
The unidentified person passed some objectionable comments against Huccha Venkat, which apparently irked the actor. This followed a heated verbal exchange before the man hit Huccha with his helmet. However, Sandalwood actor has not filed a complaint yet.
Meanwhile, the video has gone viral on the internet and WhatsApp.
Huccha Venkat became a household name in Karnataka through Bigg Boss Kannada. He shocked the state after assaulting a contestant in the show which eventually made the channel evict him from the show.
In the previous season, Huccha Venkat was brought as a guest in Bigg Boss. Much to the chagrin of host Sudeep, he beat up Pratham before leaving the house.
Huccha Venkat came to limelight through his expletives filled monologues and his antics stuck a chord with the viewers. He first hit the headlines when he infamously claimed that he was married to actress-turned-politician Ramya.
The actor-director has made a few movies that include a movie by his name (Huccha Venkat). None of his flicks have won critical appreciation nor met with commercial success.
Upon coming out of Bigg Boss, he has got a couple of offers to sing songs in the film and to make guest appearances.