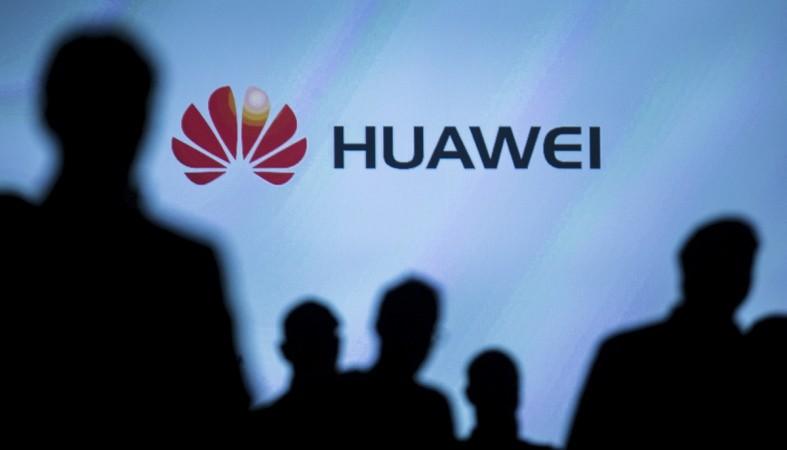 India is attracting several Chinese smartphone companies as a result of the fast increasing demand for affordable premium devices in the country. Huawei and LeEco have expressed plans to commence local production of mobile devices in India in order to strengthen their base in the second largest smartphone market in the world.
Huawei India CEO Jay Chen and other top executives met Indian Telecom Minister Ravi Shankar Prasad Friday, to discuss the potential plans for the company's expansion in India. Prasad was informed that the Chinese telecom equipment maker would explore the possibilities of manufacturing phones locally and it is conducting preliminary talks with Foxconn.
"They have a facility in Sriperumbudur... they are selling one million phones in India... if you are selling one million phones, you better start manufacturing here and they have promised me, they will explore the possibility," IBN Live quoted the minister as saying. "They are in talks with Foxconn on a contract basis. They are welcome to do business in India."
According to the Economic Times report, other Chinese companies — ZTE and LeEco — are keen on investing in India. LeEco's group VP and CEO Tin Mok had confirmed earlier this year that the company plans to set up a Research and Development (R&D) unit and a manufacturing base in India. LeEco is looking to build a brand beyond smartphones and already has a content ecosystem in place.
Prasad said LeEco was presented with plenty of destination options, including Andhra Pradesh, Telangana, Raipur's electronic cluster, Bhopal, and Bhilwada in Rajasthan, for setting up its manufacturing base, ET reported. But the minister has told these tech giants to follow Indian regulations and cyber security issues.
According to the ET report, Chinese companies such as Huawei and ZTE have been linked to carry out spy operations on behalf of their country. But the companies have denied such allegations. India has become a primary market for Chinese smartphone companies and it has witnessed serious investment plans from companies such as Xiaomi and Oppo.
Xiaomi has partnered with Foxconn to locally produce phones in India. In January, Oppo said the company is planning to set up its own manufacturing plant in India by August 2016 and invest Rs. 100 crore in its development. Oppo already has close ties with Foxconn to locally produce phones in India. The smartphone maker, which recently launched a new F1 Plus smartphone in India, plans to produce 10 million handsets per year in its upcoming facility.
Besides the Chinese smartphone makers' interest in India, ET reported that Kevin J Kennedy, the CEO of Avaya, a U.S.-based telecom equipment maker, also met Prasad about the company's plans to expand its R&D facility in India.