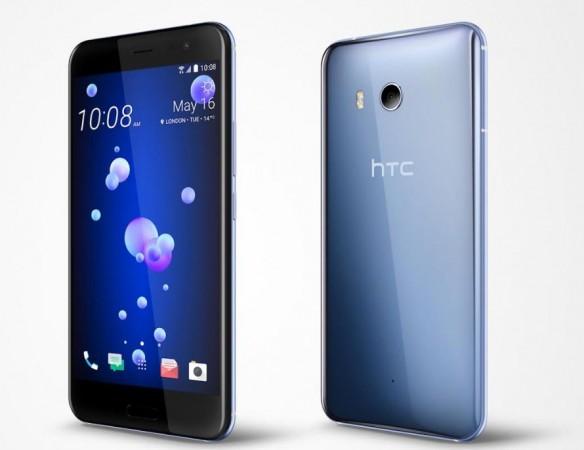 Whether or not HTC flagships' impressive feature is reflected in its sales is a different matter but it is a known fact that its devices have a good camera. The HTC 10, which was released in 2016, was the best in terms of camera until Google Pixel overtook it towards the end of the year. Now, the HTC U11 camera has beaten the best devices in the industry -- Google Pixel, Samsung Galaxy S8, Galaxy S7, Sony Xperia X Performance, Huawei P10, Moto Z Force Droid, and Apple iPhone 7 to name a few.
The HTC U11 has a 12MP HTC UltraPixel 3 main camera with f/1.7 aperture, 1.4μm pixelUltraSpeed Autofocus, BSI sensor, Optical Image Stabilization (OIS), Dual LED flash and Face detection, and a 16MP front snapper with f/2.0 aperture, Auto Selfie, Voice Selfie and Selfie Panorama.
Also read: 'Squeezable' flagship HTC U11 with highest DxO Mobile rated camera debuts in India
According to DxOMark, a trusted website for camera reviews, HTC U11 has the best camera with a score of 90 in exposure and contrast, 85 in colour, 95 in autofocus, 94 in texture, 89 in noise, 87 in artefacts, and 88 in flash, taking the total point to 90. The website described the device as "the best smartphone camera we've tested to date."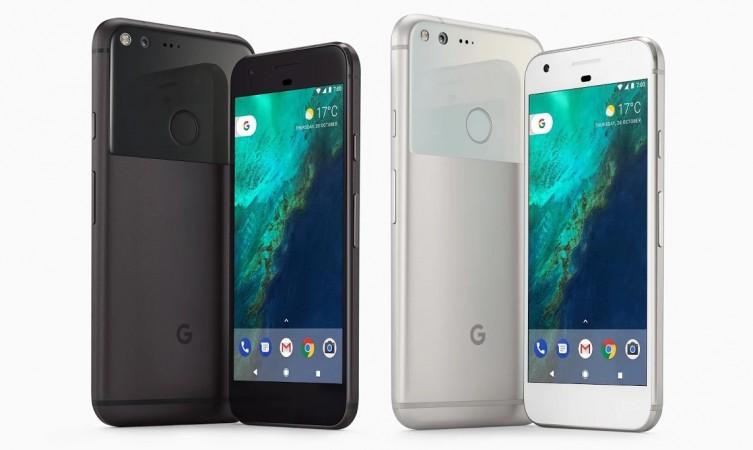 The Google Pixel is in the second position with a score of 89, followed by HTC 10, Samsung Galaxy S8, Galaxy S7 Edge, Galaxy S7, and Sony Xperia X Performance with 88 points. Huawei P10, Moto Z Force Droid, Samsung Galaxy S6 Edge Plus, Sony Xperia XZ, and Xperia Z5 scored 87, while Apple iPhone 7, LG G5, Samsung Galaxy Note 5, and Samsung Galaxy S6 Edge scored 86.
"Not only is the HTC U11 the highest-scoring phone we've ever tested, it's the highest-scoring for both still image quality and video quality, beating out the Google Pixel by one point in each category. If you like to shoot and share your photos, you will particularly appreciate the vibrant colours and bright exposures of the HTC U11," wrote DxOMark in its review.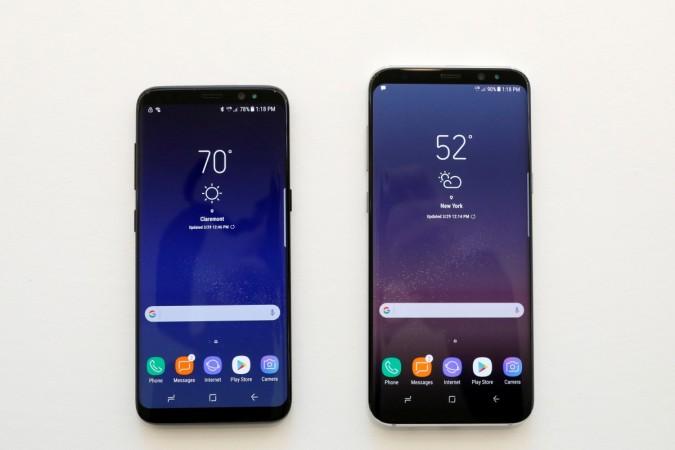 The device scored 89 in video -- 86 in exposure and contrast, 86 in colour, 95 in autofocus, 87 in texture, 95 in noise, 87 in artefacts, and 90 in stabilisation.
The Taiwanese smartphone maker has launched the HTC U11 in India at Rs 51,990. It will be available on both online (exclusive to Amazon India) and offline starting last week of June.