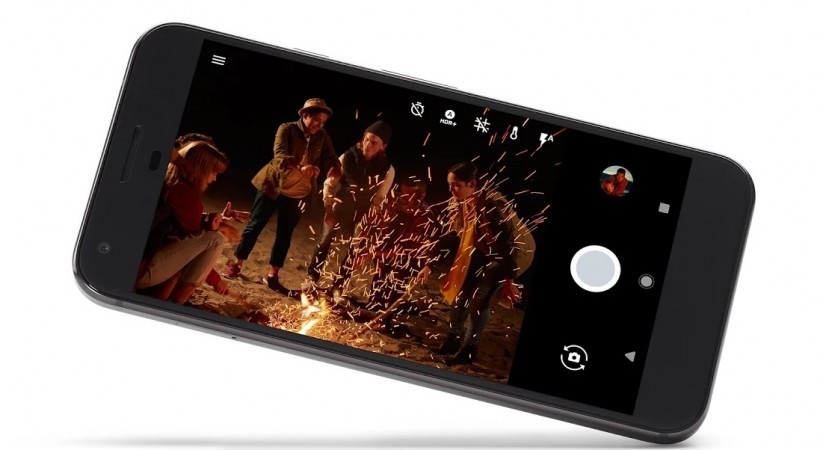 Google's new smartphones, Pixel and Pixel XL, are making waves on several counts. They have impressive specifications, and with that comes a price much higher than that of the Nexus line. One of the features of the Pixel smartphone that has stood out is its camera, which beats flagship devices currently available in the market.
The Pixel and Pixel XL have 12.3MP main camera with a quick f/2.0 aperture, phase detection autofocus, dual-LED (dual tone) flash, 1/2.3" sensor size and 1.55µm pixel size, and an 8MP front-snapper with f/2.0 aperture, 1/3.2" sensor size and 1.4 µm pixel size.
[READ: Google Pixel XL sells like hot cake in US; delivery times for 2 Pixel variants way too long]
According to DxOMark, a trusted website for camera reviews, Google Pixel is the smartphone with the best camera, which trumps current market leaders like the HTC 10, Samsung Galaxy S7, Sony Xperia X Performance, Apple iPhone 7, Moto Z Force Droid and LG G5.
DxOMark has given the Pixel a score of 90 in exposure and contrast, 85 in colour, 93 in autofocus, 93 in texture, 89 in noise, 84 in artifacts, and 88 in flash. It has given the device an overall score of 89, describing it as the "highest-rated smartphone camera we have ever tested."
Google Pixel's score of 89 is higher than the score of 88 given to HTC 10, Samsung Galaxy S7, and Sony Xperia X Performance; 87 for Moto Z Force Droid, Samsung Galaxy S6 Edge Plus, and Sony Xperia Z5; and 86 for Apple iPhone 7, LG G5, Samsung Galaxy Note 5, and Samsung S6 Edge.
The review said that Google Pixel camera has some slight irregularities in autofocus, colour, and exposure and white balance but it's overall a great camera with excellent dynamic range and detail preservation in all conditions.
[Source: DxOMark]