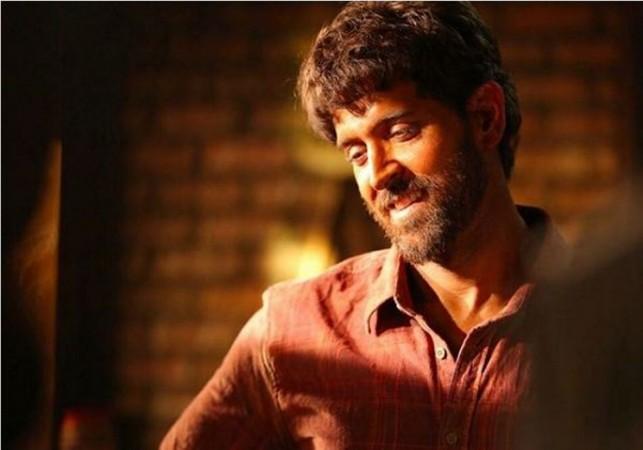 Hrithik Roshan has issued a clarification in a cheating case filed against him by a stockist named R Muralidharan from Chennai.
"Hrithik Roshan and HRX Brand have no association with the matter in question in news. HRX Brand had been licensed to Global Fragrances for limited purposes. License was terminated by HRX Brand because of defaults by Global. Neither Hrithik Roshan nor HRX Brand are responsible to Muralidharan, the complainant. Neither HRX Brand nor Hrithik Roshan were responsible in engaging Muralidharan, the complainant, and are not liable for Global Fragrances' actions," the official Twitter handle of HRX brand tweeted.
Muralidharan had filed a police complaint against Roshan accusing him of cheating and also incurring him a loss of Rs 21 lakh. The stockist from Sun Enterprises Limited, in his complaint, stated that the firm did not supply the products on regular basis, which caused them to remain stagnated without sales.
This anomaly in the functioning incurred him a loss of Rs 21 lakh, which they were not willing to pay back, according to the complainant.