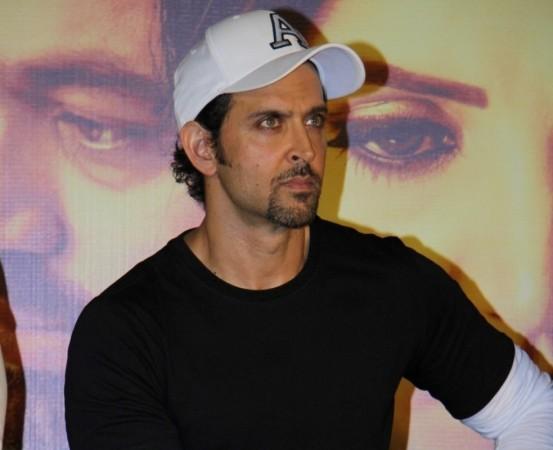 Bollywood actor Hrithik Roshan has found himself in the midst of a legal trouble after a cheating case was filed against him. A stockist from Chennai filed the case against him along with eight other people.
The stockist named R Muralidharan from Sun Enterprises Limited accused Hrithik of cheating him, and incurring him a loss of Rs 21 lakh, according to a Times of India report.
The complainant was reportedly working as a stockist for a Gurgaon-based firm to merchandise various HRX products that Hrithik endorses. In his complaint, Muralidharan stated that the firm did not supply the products on regular basis, which caused them to remain stagnated without sales.
This anomaly in the functioning incurred him a loss of Rs 21 lakh, which they were not willing to pay back, according to the complainant. The report also stated that a legal notice was sent to Hrithik, but in response, the actor said that he only served as a brand ambassador of HRX and he is not liable for the losses.
The report stated that Muralidharan had filed the complaint way back in December 2014 but the case was registered just now after he took the matter to the court. Hrithik, along with the others, have been charged under IPC section 420 (cheating and dishonestly inducing delivery of property).