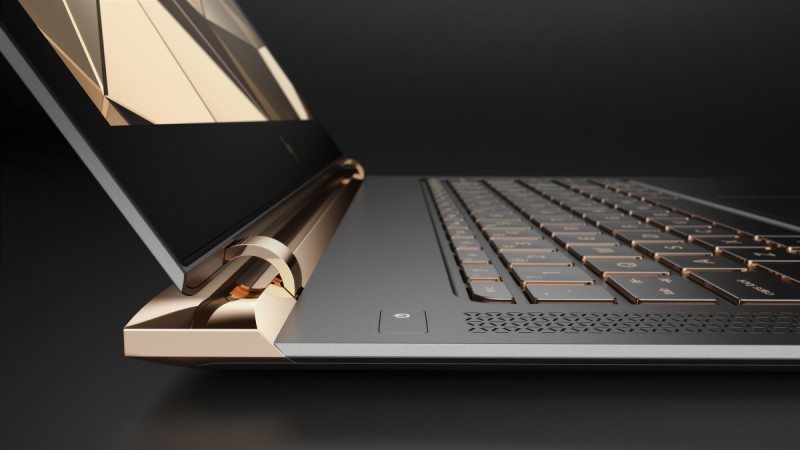 HP announced a few months ago it was going to take Apple head-on, and followed up with a laptop slimmer and more powerful than some of Apple's offerings. HP named the device the Spectre. Measuring only 10.4 mm at its thickest point, it is currently the world's thinnest laptop, and now it's coming to India.
The launch date has been set for June 21. The laptop should cost around Rs. 78,000, if one were to convert the $1,170 price tag it carries in the U.S.
The price puts HP's Spectre in a bracket that's cheaper than the Apple MacBook as well as the 13-inch MacBook Air. The MacBook starts at Rs. 1,06,900, while the MacBook Air costs Rs. 80,900. Apple will also sell you a MacBook Air for Rs. 73,900, but that will be the 11-inch model.
It may seem like the Spectre has the Apple laptops beat on price, as the tech specs also seem to stack up in HP's favour.
While the MacBook Air packs a 1.6GHz dual-core Intel Core i5 processor, the MacBook features Intel's Core m processors clocked either at 1.1 GHz or 1.2 GHz. The HP Spectre on the other hand comes with either an Intel Core i5 or a Core i7 processor.
In terms of storage and RAM, the wind tends to go either way. While the Spectre can be picked up with up to 512 GB of space, the MacBook also features a similar option, but only on the more expensive of the devices. The MacBook Air can be picked up with only up to 256 GB of space. On the RAM front, both the Spectre and the Apple MacBooks are evenly matched, offering 8GB memory.
Finally, the 13-inch HP laptop unfortunately only features a full-HD screen, whereas the 13-inch MacBook Air as well as the MacBook feature higher-resolution displays.