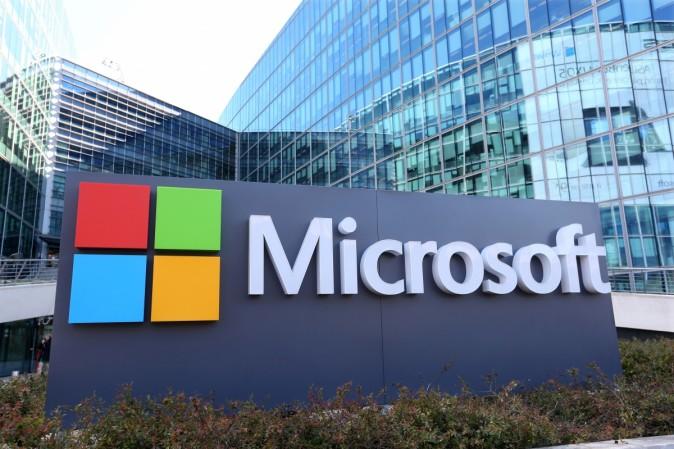 It now seems that the alleged Windows 10 smartphone apparently developed by HP would be a mid-range handset, rather than a high-end one as was reported by rumour mills not too long ago. Now, fresh reports are hinting that it would be best to classify this device as a complete mid-ranger.
Now, Dr Windows quoting internal sources states that the HP-Microsoft smartphone running Windows 10 would offer only a Qualcomm Snapdragon 600 SoC, which is generally classified as mid-range, rather than as high-end. However, this device is still rumoured to offer support for the Windows Continuum functionality.
Also, the Lumia features such as double tap to wake would reportedly be included within the purported smartphone arising out of the HP-Microsoft combination. Nonetheless, the full list of key technical specifications are yet to even surface at this point in time.
Here, it is worth noting that the first HP smartphone, the Elite x3 did not succeed in capturing fancy of even enthusiasts.
The rumoured HP-Microsoft Windows phone is said to be released during the Mobile World Congress (MWC 2017) next year. At this juncture, Microsoft is also said to be working hard on its exclusive Surface Phone that is speculated to offer a whopping 6GB RAM to users.
This 6GB edition is also rumoured to offer a Qualcomm Snapdragon 835 SoC featuring the Quick Charge 4.0 battery technology. At this point in time, it is worth noting that both the Snapdragon 835 and the associated Quick Charge 4.0 are the latest as far as under-the-hood mobile processing is concerned.