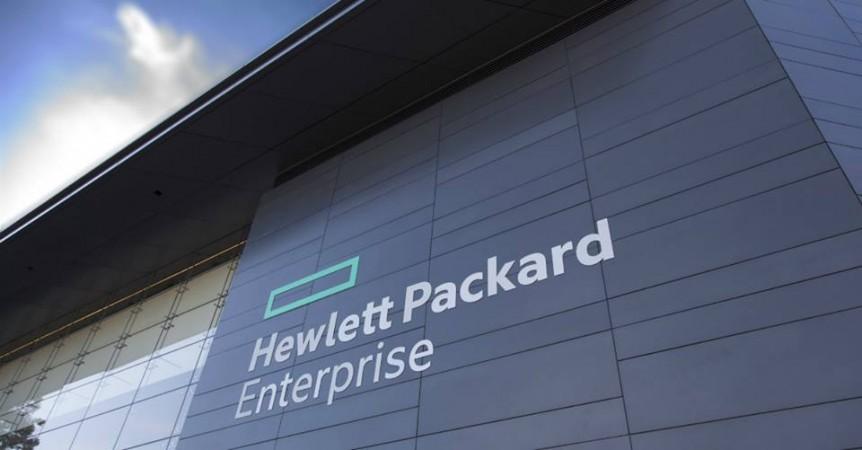 Hewlett Packard Enterprise (HPE) India in collaboration with Intel India announced the launch of a new Centre of Excellence (CoE) on Thursday.
The new Centre of Excellence (CoE) would demonstrate High Performance Computing (HPC)-as-a-service for customers, the company said in a statement.
Bengaluru has some big research institutions and other academia, these institutions can use CoE's facilities for testing applications on HPC platforms. This will also speed up HPC adoption in the country.
"There is a growing need amongst research and academic institutions for high levels of computational power to process large volumes of data, solve highly complex mathematical problems, and repeat calculations for multiplicative situations," said Vikram K, Director, Servers, HPE India.
"The CoE provides a great opportunity to engage with our customers and better understand their HPC requirements," he added.
The infrastructure at the CoE can be remotely accessed by customers via its cloud-driven model.
India is increasingly embracing HPC as it aids in big data analytics, simulations of complex processes and large-scale research projects.
It was also stressed that the HPC would play "key role" in National Supercomputing Mission (NSM), in which the government is expected to create a grid of over seventy supercomputers which are in turn connected to academic and research institutions across the country. This is likely to allow them to develop applications of national relevance.
What does this particular CoE offer HPE customers?
Customers will be able to access latest purpose-built HPE Apollo platforms and solutions from HPE. This will include Intel technologies in order to validate their application stacks.
It will also facilitate on-boarding and training of new users and developers. Further it will also sharpen their ability to leverage parallelism and vectorisation capabilities in the latest Intel CPUs, the statement said.
Moreover, the CoE will leverage HPC infrastructure of Intel's Scalable System Framework, based on HPE Apollo 2000 and 6000 server platforms.
Additionally, customers will also be able to access HPE HPC engineering experts to address complex parallel processing challenges.
The HPC-as-a-service model allows customers to request computing power online through a self-service portal. Customers can select from the inventory of configurable infrastructure and they can form compute clusters to run their applications.
This cloud-based model allows for agility in provisioning the compute power and efficiency of automation without operational delays, the statement noted.