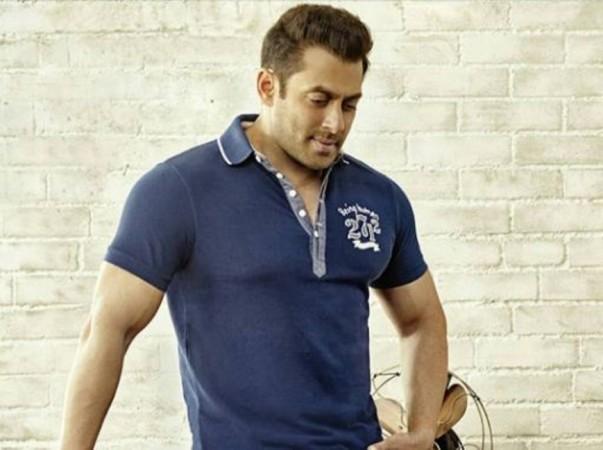 After the debacle of Tubelight, Salman Khan apparently has decided to take things on his own hands for his upcoming movie Tiger Zinda Hai.
It has been reported that Salman took up the charge of supervising the editing of Tiger Zinda Hai, and director Ali Abbas Zafar is fine with it too. Reports suggest that the superstar did not agree with director Kabir Khan on many aspects regarding Tubelight but had not interfered in the creative department.
The movie had bombed at the box office, and that is why Salman now is not willing to take any chances with Tiger Zinda Hai.
"After the failure of Tubelight, Salman is not taking any chances. There were many points on which Salman disagreed with director Kabir Khan but he gave in to Kabir's decision. But this time Salman will make sure that Tiger Zinda Hai is edited as per his own vision of the film," SKJ Bollywood News quoted a source as saying. The report also added that Salman may soon direct a movie.
After the splendid success of Bajrangi Bhaijaan and Sultan, huge expectations were associated with Tubelight. But the disappointing box office performance of the film has now apparently made Salman little more cautious.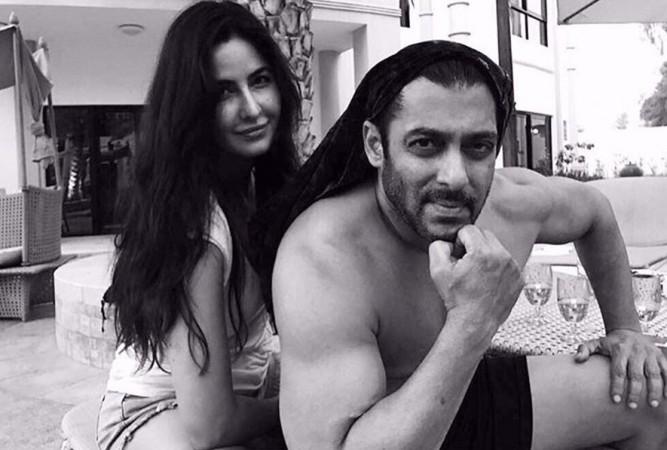 Meanwhile, there were reports recently that the actor had decided to compensate the distributors and exhibitors of Tubelight for the losses. It was reported that he had promised to compensate half of the total losses.
Although Tubelight had failed at the box office, it is being expected that Salman will come back strongly with Tiger Zinda Hai, which also features Katrina Kaif.