Legendary Bollywood actress Sridevi may not be alive anymore, however, it is being said that her daughter Janhvi Kapoor's highly appreciated debut in Dhadak would have made her extremely proud.
There were a lot of apprehensions regarding Janhvi's debut as she is the daughter of an iconic actress like Sridevi. It was also believed that a lot of comparisons would be made between the mother-daughter duo, which did happen to an extent.
However, Janhvi proved her mettle in Dhadak and was lauded by the audience for her performance. Following her debut, she has even been touted as one of the most promising actresses of the current generation.
Here is an interesting fact. Initially, Sridevi did not want Janhvi to become an actress. She had always wanted her daughter to become a doctor, but the latter had her heart set in the world of cinema. Jahnvi had also revealed that Sridevi was the first one to object when she expressed her desire to join Bollywood.
Talking about the same, Jahnvi had said:
"There were a lot of sounds. There was a lot of 'Aiyyo!', but I think she knew that the bug had bitten this poor girl. When I was a kid, she really wanted me to become a doctor. I don't know why, and I was like, 'I am sorry mom, but I don't have the intellect to become a doctor."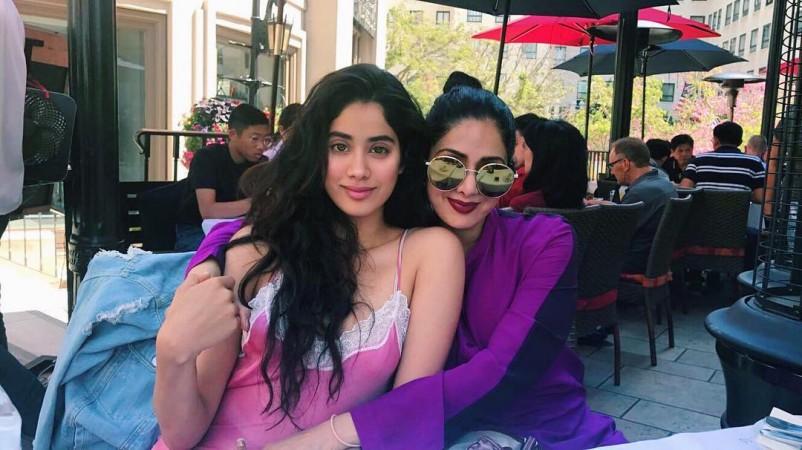 Nonetheless, the star kid somehow managed to convince her mom to pursue her dream, and once Sridevi agreed, she left no stone unturned to ensure Janhvi's success.
The late veteran actress is believed to be the most influential guide to Janhvi, and rightly so. After all, who can be a better mentor to her daughter other than Sridevi herself, who had dominated the big screen for over five decades?
Apart from the acting classes, Janhvi honed her skills to prepare for her debut with tips from her mother. Being an earnest believer of God, Sridevi also made sure that her doting daughter gets all the blessings from the almighty before she took her first step towards the film industry.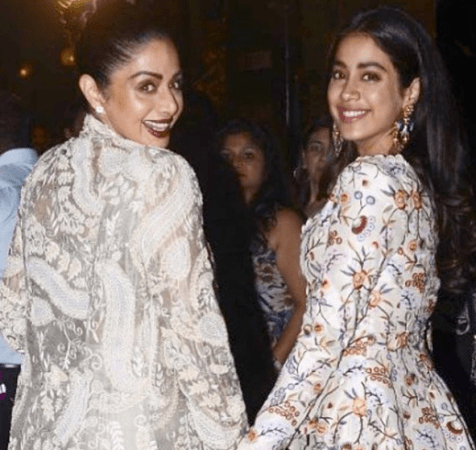 Sridevi had taken measures to ensure a smooth take-off for Janhvi. The Hawa Hawai girl had performed a special puja for her daughter in 2015. She also took her to the famous Sri Kalahasti Temple in Andhra Pradesh and performed a ritual called Sarpadosha. It is believed that this ritual brings good health and prosperity to the person for whom it is performed.
While one may say that such gestures are done by any concerned parent for his or her kid, supporting and guiding her with such dedication even after not approving the decision initially is something beautiful.