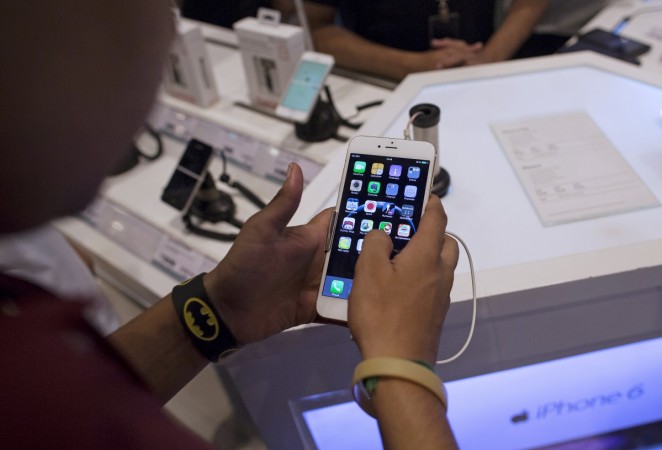 It is now possible to install the WhatsApp++, a turn-around version of popular IM WhatsApp, within any Apple iPhone running iOS 9 or above, without resorting to jailbreaking this device. WhatsApp++ introduces multiple advanced features such as increased emojis, strikethrough functionality within chat messages, changing profile pictures of contacts, hiding "read" status. Check out the guide below to install WhatsApp++ within your Apple iPhones without having to resort to jailbreaking:
How to install WhatsApp++ without resorting to jailbreaks:
Pre-Requisites:
Actual Process: Before proceeding with the actual installation, IBTimes India reminds its readers that it will not be held responsible for any damage to the device during/after installation and if any functionality fails to perform to the expected levels. This installation process also requires sound technical knowledge; users are advised to proceed at their own risk:
Step 1: Open and launch Xcode on your Apple Mac
Step 2: Unzip and install the ppsideloader package (refer pre-requisites). Check the unzipped folder; you will find an IPA file; replace this with the WhatsApp++ package (as explained in pre-requisites). Change the name of the WhatsApp++ package file to app.ipa. Then transfer this file to extracted folder.
Step 3: In the extracted folder, open ppsideloader.xcodeproj file.
Step 4: After Step 4, select xcode > Preferences from the menu bar.
Step 5: After Step 4, you should find a new window opened, here, choose Accounts > "+" key > Add Apple ID. Then, key in your Apple Developer account credentials.
Step 6: Now, in Xcode window, choose ppsideloader from the left hand side panel. Here, change the display name and Bundle Identifier.
Step 7: Select the drop-down menu and input your Apple ID in the Team field. If an error is displayed, at this juncture, select Fix Issue key at the bottom.
Step 8: Connect your Apple iPhone to your Apple Mac and choose the handset from the list of options in Xcode. In the Deployment Target choose your iOS variant.
Step 9: Select the button that looks like the "Play" key, upon successful sideload of WhsatApp++, Xcode displays a message.
Step 10: Launch WhatsApp++ from within your iPhone. If the app fails to open, navigate to Settings > General > profile > Developer name; then select Trust option. This should ensure that WhatsApp++ runs within your Apple iPhone.
[Source: Redmond Pie].