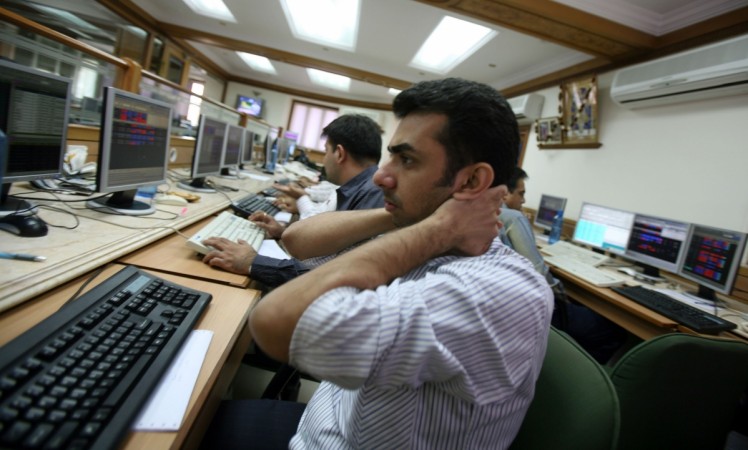 Stock markets need not be the best judge of budgets, but they certainly are the first to react real-time to announcements made by finance ministers while presenting the document in Parliament. In this context, investors and analysts would be keen to know how benchmark indices reacted and closed on budget day in 2015 and 2016.
Union Finance Minister Arun Jaitley will be presenting Budget 2017 (for financial year 2017-18) on February 1, a day after the budget session of Parliament commences amid election frenzy and expectations of filibuster.
Bullish 2015
In 2015, the Narendra Modi government presented its first, full-year budget and was still riding its image of a reformist dispensation as opposed to a left-of-centre, Congress-led UPA that demitted power the previous year.
Investors gave thumbs-up to the Prime Minister and his "minimum government, maximum governance" style, with the Sensex gaining 141 points to close at 29,361 on February 28, 2015. However, the gain came after a steep fall of about 340 points as soon as Jaitley's speech ended. The NSE Nifty ended at 8,901, up 57 points.
A key highlight that year was that the Sensex ended with budget day gains after a gap of four years.
Factors that drove the market included assurance by Jaitley of bringing down the corporate tax rate from the then 30 percent to 25 percent over a four-year period starting April 2016. However, ITC lost about nine percent after the government hiked the excise duty on cigarettes.
Downbeat 2016
The trend was exactly the opposite on February 29, 2016, when Jaitley presented the budget for the financial year 2016-17. Measures like taxes on dividend income (exceeding Rs 10 lakh per annum) in the hands of individuals and HUFs was seen as a dampener by the markets. The dividend income at 10 percent was in addition to dividend already subject to tax in the form of dividend distribution tax (DDT) in the hands of companies.
The Sensex closed 152 points lower at 23,002 while the 50-scrip NSE Nifty ended at 6,987, down 43 points. ONGC and ITC, in addition to aviation stocks Interglobe Aviation, Jet Airways and SpiceJet were top losers of the day. Aviation stocks were hit after the government hiked excise duty on jet fuel (ATF) prices from eight to 14 percent.
Days before the presentation of the budget, there was debate whether the government should sacrifice financial discipline to spur growth or stick to the fiscal deficit targets and gain credibility among investors.