There are several apps out there to record your conversations and Skype has refrained from offering this solution within its app, which is quite popular among business users. It makes sense to have an integrated feature that lets you record a conversation to be played later for reviews or notes. We've faced the trouble ourselves first hand, but it looks like Microsoft has heard everyone's cries.
Earlier this week, Microsoft introduced the much-needed feature for its popular video-calling app, Skype. Users can now record calls made through the app on all major platforms including Android, iOS and Windows. But if you are using Windows 10, Microsoft says the next Skype update with call recording feature will arrive in the coming weeks.
The call recording feature is seamlessly integrated into the app, but if you are concerned about your privacy, a major corporation such as Microsoft isn't going to compromise that. When a call is being recorded, a tiny banner announcing the same will be shown to everyone. In addition to that, Microsoft also reminds those recording the call to announce the act verbally to "avoid legal snags." We second that.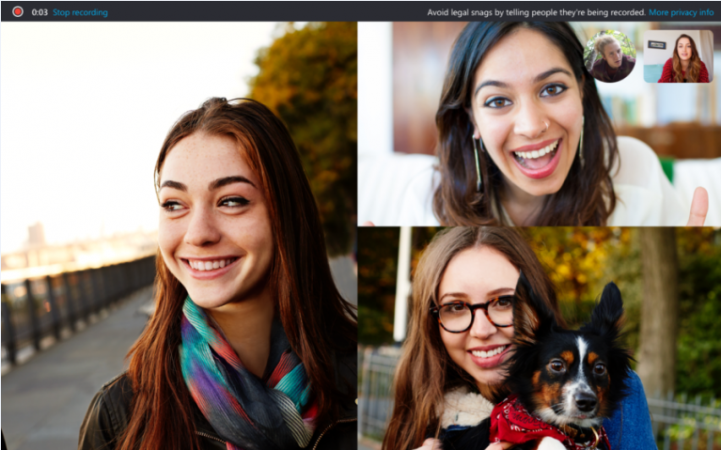 Now if you understand the basic ethics and legal formalities, let's move on to show you how the call recording feature on Skype actually works.
Step 1: Choose your contact and start a video call
Step 2: Tap the + sign at the bottom of the screen and select "Start recording"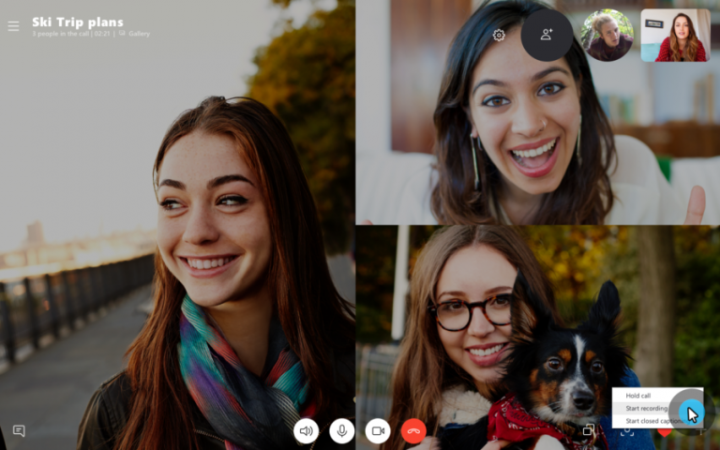 Step 3: Once the call has ended, the recorded video will be posted on the chat and it will be available for 30 days. During this time, users can save the recording offline or share it with other contacts by sharing a link.
Step 4: In order to save the recorded call offline
On desktop: Click on the vertically arranged three dots for more options and select "Save to Downloads". Users can change the location to save the MP4 file by choosing "Save as".
On mobile: Simply tap and hold the recorded call in the chat and select "Save". The recording will appear in the phone's camera roll or album as an MP4 file.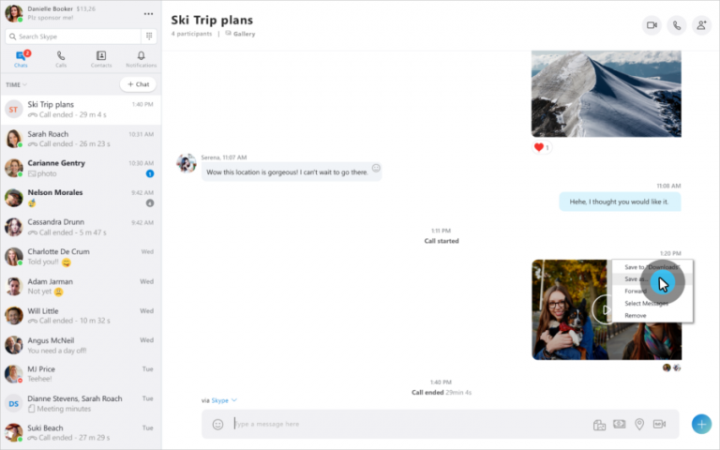 Step 5: Users can also share the recorded call from within the app by choosing "Forward" under "More options" on desktop and "Forward Message" when you tap and hold the recording in the chat on mobile. Select the contacts you want to share the recording with and hit send.