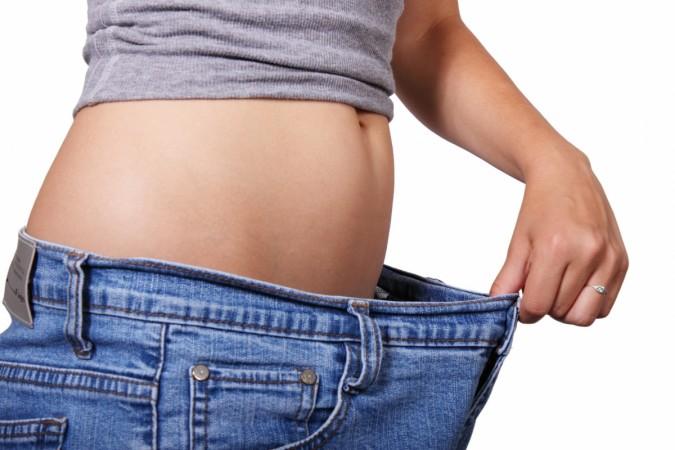 Here's some good news for those looking to burn a few calories but are lazy to hit the gym! Even a balanced diet and healthy lifestyle will help you in shedding those extra kilos.
In a recent report, a well known London-based cardiologist, Dr Aseem Malhotra, suggested that if one has the iron-clad willpower to lose weight then there is no need to join a gym. Eating a balanced diet with plenty of vegetables, healthy fats and a lot of brisk walking are the keys to fitness.
Also read: Heard of Sex Diet? Here is a list of food items to eat and AVOID to maintain your sex drive
In a Daily Express report, Dr Malhotra is quoted as saying, "It is clear that diet and lifestyle are far more powerful than drugs or taking to the gym."
"Lifestyle changes such as consuming less sugar are more powerful than any medication doctors can prescribe. You cannot outrun a bad diet – this should be what doctors are advising their patients. Eating junk food and then trying to beat the bulge with heavy workouts is a waste of time."
Cutting on sugar and junk foods will do wonder to achieve a trimmer waistline, according to the doctor,
Dr Malhotra, who is a founding member of Action on Sugar, reveals that having dark chocolate and a glass of red wine daily would be beneficial to health too.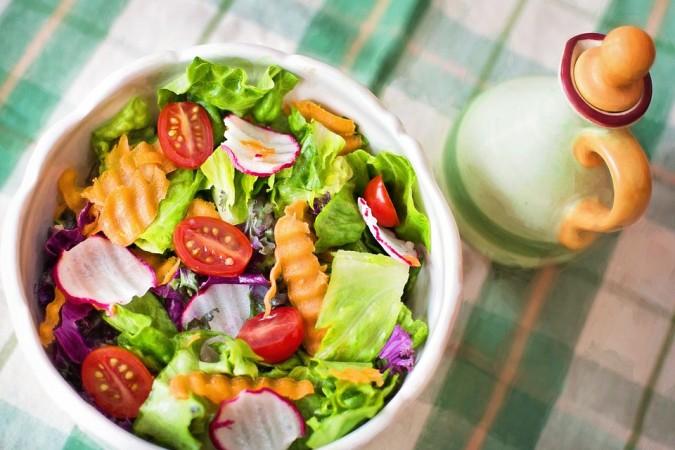 Action on Sugar is a pressure group run by some senior doctors, and is now is now a leading figure in the public health campaign against sugar.
He further explained how following a balanced diet can transform a person's health in just 21 days which also reduces the risk of heart disease, as well as obesity and type-2 diabetes.
In fact, Dr Malhotra has extensively researched on the causes of obesity and recently came up with an easy-to-follow 21-day plan called 'The Pioppi Diet' as his research is largely based on the inhabitants of Pioppi — a fishing village in Italy — the residents of the village have an average lifespan of 89.
Only a small minority suffer conditions such as heart disease and type 2 diabetes. It is also considered as one of the healthiest villages in the world.