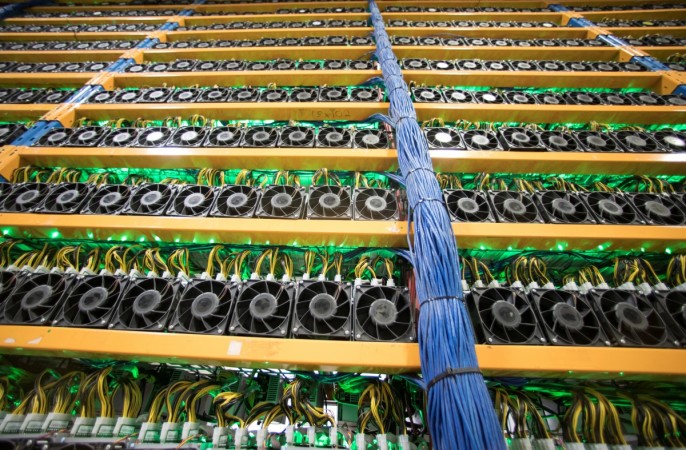 Amid the craze around cryptocurrency, millions of Android smartphones have been reportedly attacked by hackers in an attempt to mine cryptocurrencies. Notorious hackers hijack devices only for a brief period of time but manage to make a good profit.
According to Malwarebytes, the drive-by cryptomining campaign, which was first noticed in late January 2018 but could have started in November last year, targeted millions of Android devices that were "redirected to a specifically designed page performing in-browser cryptomining."
The study found out that mobile phone users were asked to solve a CAPTCHA to prove that they are humans and not robots but "your phone or tablet will be mining Monero at full speed, maxing out the device's processor" until you enter the code and press the 'Continue' button.
"While Android users may be redirected from regular browsing, we believe that infected apps containing ad modules are loading similar chains leading to this cryptomining page. This is unfortunately common in the Android ecosystem, especially with so-called "free" apps," said the study.
Unfortunately, security experts are of the opinion that hackers will continue to attack smartphones and personal computers to mine cryptocurrencies as long as digital currency exists.
So, what do we do to keep hackers and cryptocurrency miners away from our smartphones?
Well, it is easy to find out if your device is being hijacked. If your smartphone operates extra slow or battery gets exhausted quickly or overheats in no time, cryptocurrency miners could be using your device. Hackers attack smartphones either through malware-infected software or redirection to fake websites.
There is nothing much one can do during such attacks other than using the old method of sweeping the affected device with an anti-virus program. One can also seek help from specialists. However, the best way to keep hackers at bay is by staying away from suspicious websites, using web filters and installing anti-virus software.