China is all set to block all websites related to cryptocurrency trading and initial coin offerings (ICOs) in what is seen as the government's attempt to wipe out the virtual currency market in the country.
The move was apparently triggered by Beijing's previous failed attempts to eradicate cryptocurrencies by shutting down domestic exchanges. The Chinese government, therefore, decided to "step up measures" targeting both onshore and offshore virtual currency trading platforms or ICOs to "prevent financial risks," South China Morning Post (SCMP) reported citing Financial News, a publication affiliated to the People's Bank of China.
Even after China officially banned the domestic virtual currency exchanges, ICOs and virtual currency trading continued in the country as many people resorted to foreign platforms to continue their cryptocurrency transactions, the publication said, adding that illegal issuance of digital currencies as well as "fraud and pyramid selling" of the same have increased financial risks.
The reports of the government's latest crackdown on cryptocurrencies have also led to the disappearance of virtual currency advertisements on Chinese microblogging site Weibo and Baidu, the country's biggest search engine.
"It is common for people to use VPNs (virtual private networks) to trade cryptocurrencies, as many exchange platforms relocated to Japan or Singapore," Donald Zhao, an individual bitcoin trader, told SCMP. "I think the new move literally means that it would be even harder to circumvent the ban in China...people promoting related business programmes may be arrested."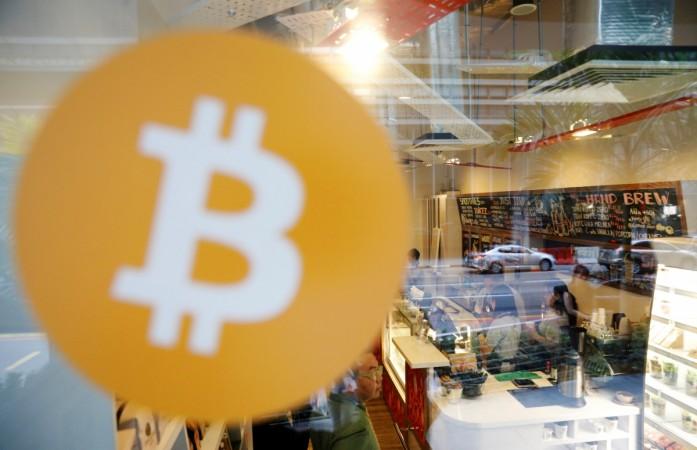 Following China's ban on ICOs and cryptocurrency exchanges in September last year, many businessmen relocated to Hong Kong or Japan while they were still raising funds from investors in mainland China, which is still home to some of the biggest Bitcoin miners in the world.
In addition to China, regulators around the world are also upping the scrutiny of cryptocurrencies amid rising concerns over issues like money laundering and tax evasion.
Last week, Indian finance minister Arun Jaitley said in his Budget speech that the government was not going to recognise cryptocurrency as a legal tender. There were also reports of several banks in India freezing accounts of cryptocurrency exchanges in the country, and the Registrar of Companies (ROC) stopping registrations of companies that intended to act like digital currency exchanges.
South Korea also recently banned cryptocurrency traders from using anonymous bank accounts to prevent virtual coins from being used for money laundering and other crimes.