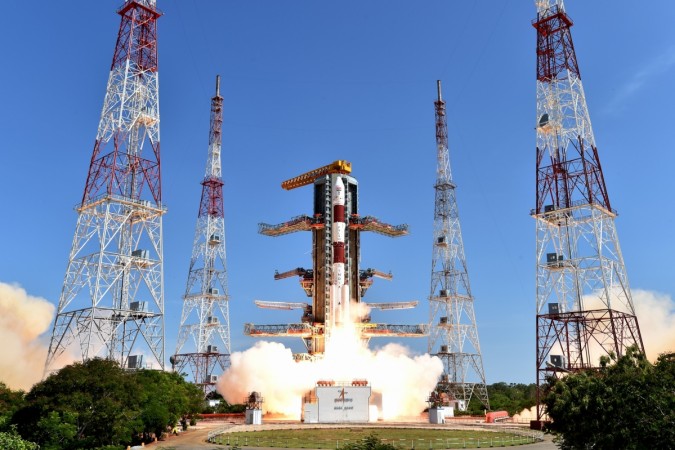 The Indian Space Research Organisation (ISRO) is all set to accomplish a feat by launching a total of 104 satellites from a single rocket in mid-February. If successful, the mission will break the record set by Russia by a huge margin.
Russia set a record in 2014 for the most number of satellites sent to the orbit in one go by successfully sending 37 of them. It broke the record set by National Aeronautics and Space Administration (NASA), which successfully sent 29 satellites through its Minotaur 1 rocket in 2013.
[READ: SpaceX's Falcon 9 rocket launch schedule: Block 5 or Falcon Heavy will revolutionise future flights]
India's ISRO will on February 15 attempt to send 104 satellites, three of which are from India and rest from several countries, including the US, Netherlands, Israel, and Switzerland. ISRO's Polar Satellite Launch Vehicle (PSLV) rocket carrying the satellites will blast off from Satish Dhawan Space Center at Sriharikota in Andhra Pradesh.
"Target of PSLV-C37 to launch the maximum number of satellites, tentatively on Feb 15 is not for creating a record or publicity, it is aimed at cutting the costs down. More the number of satellites launched in one mission, lesser the cost incurred. It benefits the user and is technologically a better choice," Vikram Sarabhai Space Centre (VSSC) director K Sivan told the Times of India.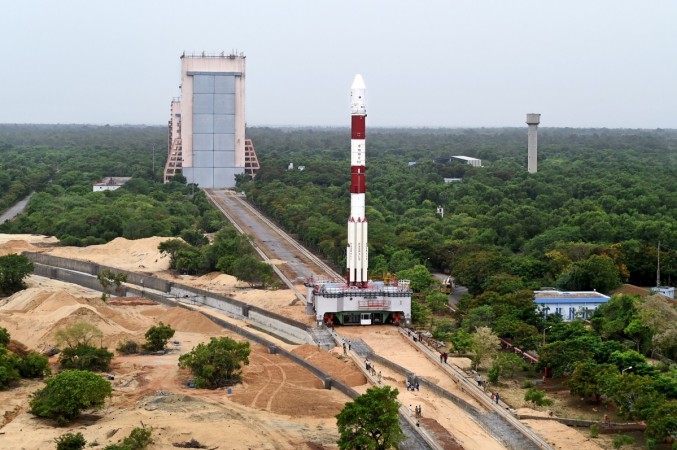 A special strategy is in place to send the satellites into the orbit. Three heavy satellites belonging to India will be the first ones to be separated, followed by 81 satellites and finally 20 satellites.
ISRO's PSLV-C34 had successfully launched 20 satellites at one go in 2016, and has so far placed a total 122 satellites in the orbit. It had made India the first Asian country to place a satellite in Mars' orbit in 2014. If its ambitious attempt of sending 104 satellites is successful, it will further consolidate India's position as a satellite-launching destination.