The wait is finally over. Reliance Jio's long-rumoured 1Gbps FTTH broadband is being rolled out in 1,100 cities with an aim to make India among the top 5 countries in broadband connectivity from its current 134th position in the global fixed-line broadband market.
Speaking at the company's 41st Annual General Meeting (AGM), RIL chairman Mukesh Ambani announced the availability of Jio GigaFiber across India starting August 15. According to Ambani, the company's FTTH GigaFiber broadband will be the largest greenfield fixed-line broadband rollout anywhere in the world.
In order to make this rollout seamless, Reliance Jio has a registration process in place, where users will be able to sign up for the service. The FTTH broadband is already being tested in tens of thousands of homes, but priority will be given to areas where there's the highest number of registrations.
How to register?
The registrations for Jio GigaFiber will be available via MyJio app and Jio.com website starting August 15. It is not clear if getting the service is going to be on a first-come, first-serve basis, but it is natural to expect users get prioritized based on their areas where the infrastructure is already in place.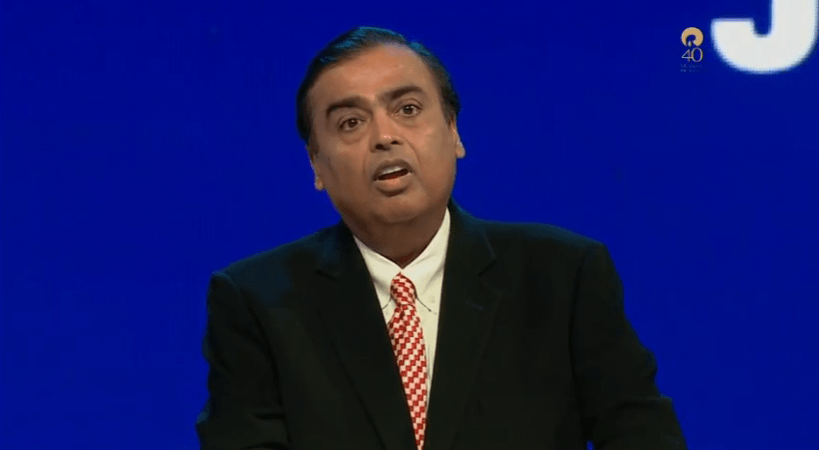 According to the company, Jio engineers will arrive at the users' doorstep to set up the connection and the FTTH service will be available to them within an hour. There's no clarity on the pricing or tariffs, which we expect to know by the time official rollout begins this Independence Day.
Jio GigaFiber
Reliance Jio's answer to Airtel V-Fiber and ACT's Fibernet is going to take the fixed-line broadband by the storm. Even though the pricing structure isn't revealed, Jio is likely to make its debut into the fixed-line broadband an extension of its telecom foray with competitive pricing.
"We are determined to connect everyone and everything, everywhere – always at the highest quality and the most affordable price," Ambani said at the AGM on Thursday.
With Jio's GigaFiber in homes, users will be able to enjoy high-speed internet service with speeds up to 1Gbps. This could mean seamless ultra HD streaming on televisions, video conferencing from the comfort of your home, a boost to the niche smart home sector, voice-activated digital assistants, scope for VR gaming and digital shopping and much more.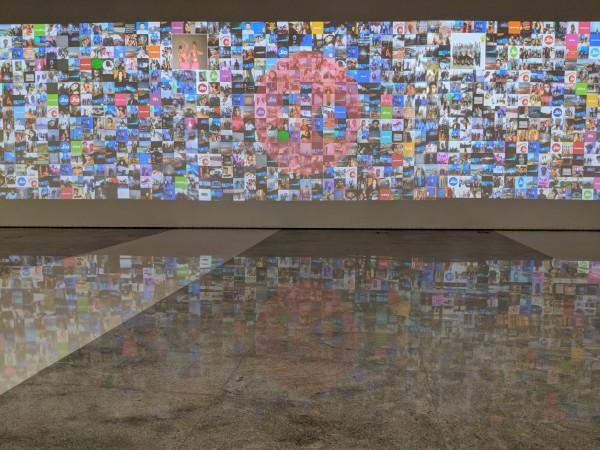 Why you must register without fail
If we recall Jio's entry into the telecom industry, the company offered its 4G services along with calls free of cost to its users. Later it transformed into making 4G data incredibly affordable, and now 215 million customers consume more than 240 crore GB data each month.
Although it is unclear if Jio would offer its broadband service free for its users initially, it will definitely price its FTTH broadband lower than its rivals. Jio GigaFiber comprises of Jio GigaFiber router and DTH box. While the former serves the internet purposes, the latter will focus on the home entertainment side.
Being one of the first to get Jio services has proven beneficial and users can expect some exclusive offers in the initial days of GigaFiber rollout.