Reliance Jio has changed the face of Indian telecom industry. From making voice calls free of cost to lowering the cost of 4G LTE, Jio had redefined the sector.
The Mukesh Ambani-led telecommunications company started off with unlimited free services last year and continued the offers through March 2017. But when the pressure started to build on the new telco from the incumbents and telecom regulatory body, Jio had to opt a or subscription based model for its data and voice services.
But the telco pulled a surprising stunt by offering three months worth of data and voice services for one month's fee. But the three-month offer, dubbed as Summer Surprise and later replaced with Dhan Dhana Dhan, is coming to an end. It is important for Jio users to know what plan they are in and what's next once the offer expires.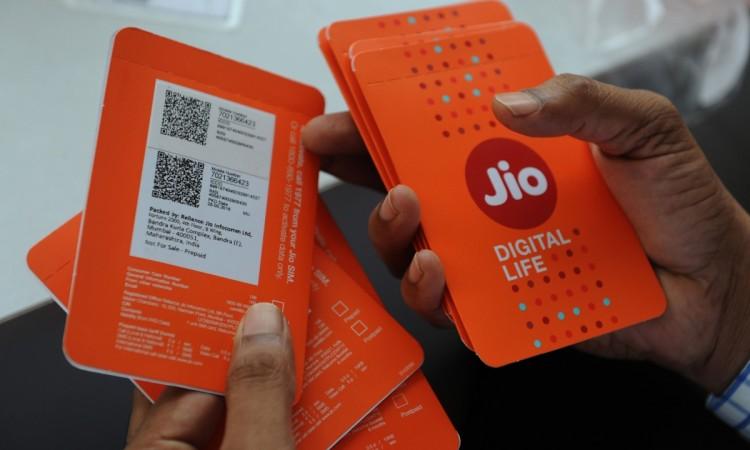 But the bigger question is how to check the balance, expiry and other plan details on your Jio number.
Unlike other telcos, there is no short dial code to check your Jio number, balance, data usage among other things. But it is a lot easier if you learn how to check all the details related to your Jio number.
Firstly, download the MyJio app. If this is your first time with the app, you'll be asked to sign in. Just tap skip for login and it'll automatically sign you in as long as you have the Jio SIM card inserted in the primary slot.

Once signed in, tap open for MyJio and it will take you dashboard where the information about your offer will be displayed. You can check your data balance for the day by swiping right and for more details tap the "Usage" button at the bottom.
Your Jio number will be displayed at the top of the app.
Jio users can find more details on the current plan and expiry from the "My Plans" option in the left pane. Other options include recharge, statement, Jio care and profile details. Users can take a look at all the offers by tapping Recharge and choosing the suitable plan starting at Rs. 309 and up to Rs. 9,999.