For the first time ever, Apple finally started supporting dual SIM cards in its iPhones but with a twist. Instead of giving two SIM card slots, the latest iPhones, the iPhone XS, XS Max and iPhone XR, come with one physical SIM card slot and secondary eSIM support.
The new iPhones have been available in India for some time now and those who bought the premium flagships by Apple will be able to use two networks on the same device simultaneously. For a country like India, having two SIM cards is not at all strange. In fact, after Reliance Jio's foray, most people got the Jio SIM as a secondary number for its attractive data packages.
Since iPhone users haven't been able to leverage the basic functionality of Android phones, that is dual SIM card support, the new iPhones change that. But the concept of eSIM is entirely new in India, which is why here's a guide on how to activate your secondary SIM on iPhone XS, iPhone XS Max and iPhone XR.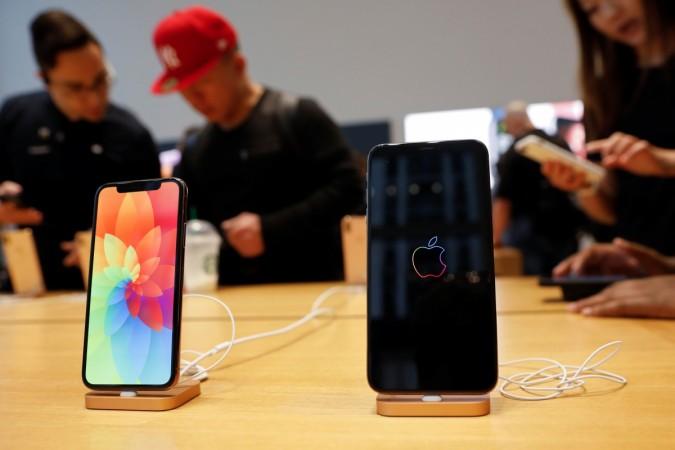 Currently, Airtel and Reliance Jio are the only telecom providers to facilitate eSIM on the new iPhones. The process to activate an eSIM on the iPhone XS, iPhone XS Max and iPhone XR remain largely the same, requiring users to walk into a Reliance Digital or Airtel store.
Make note that users need to carry their new iPhones along with the phone's IMEI number for the activation. Airtel or Reliance Jio executives will hand out a Customer Acquisition Form, which needs to be filled in by the customer then verify the details provided and generate the QR code.
The final step will be to scan the QR code on your iPhone for the eSIM activation, which will take a few hours before users can start using the secondary SIM.
For those unaware, eSIM can be used even when there's no physical SIM card in the iPhone. If you need to use more than one eSIM, users need to swap the networks under the SIM settings of the iPhone as only one eSIM can be active at a time. Finally, if you are changing your iPhone, the eSIM can be deleted almost instantly from the Settings menu.