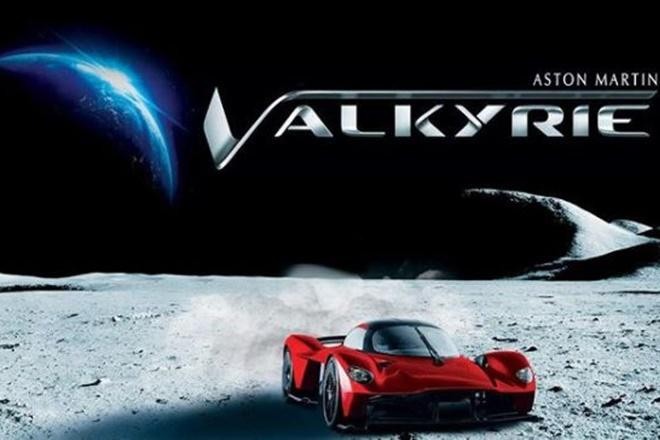 Kris Singh, a Florida-based Indian-origin business tycoon, is known for his ridiculous collection of ultra-rare supercars. The flamboyant collection of the Managing Director of Tequesta Investments includes one of the only three Lamborghini Venenos that costs Rs 25 crore and a one-off Koenigsegg Agera XS that is worth around Rs 19 crore.
Kris Singh is all set to buy another high-end super and decided to go for the ultra-rare Aston Martin Valkyrie that costs around Rs 20 crore. The hypercar, which Aston Martin developed with the Formula One team Red Bull Racing, is limited to just 150 units. However, Singh doesn't want to be just one among 150 owners.
So he has decided to cover-paint his Valkyrie unit within moon dust. Yes, you heard it right. An Instagram post by Kris Singh with the username Lamborghinis claims the Aston Martin Valkyrie reminded him of a spaceship. That has prompted him to think of raising the bar of his spec (Valkyrie).
The thought process led him to purchase an actual rock from the moon that will be ground to dust and used as a key ingredient in Karosserie Lunar Red, which will be the color of his Aston Martin Valkyrie, the post claims.
The Instagram description also claims it will be the first car ever to feature a paint formula that includes actual ingredients from space.
The curious bunch in Jalopnik reached out to Singh to know how he managed to procure lunar material. Though he was happy to explain the project he insisted that he would not comment on the amount or source of his moon rock.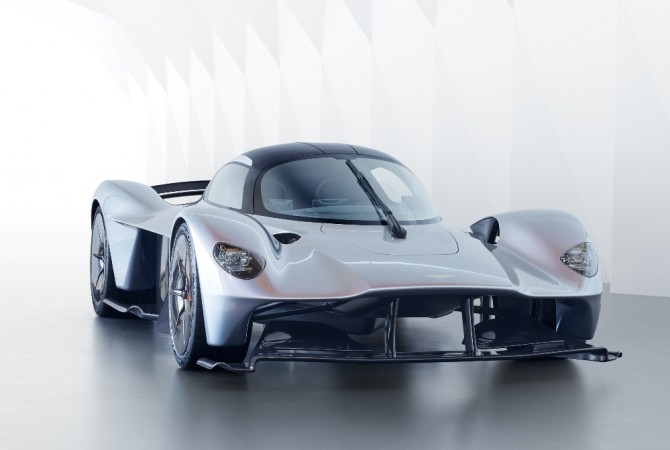 The report further said the cost of moon rocks were calculated at $50,800 (Rs 32 lakh) per gram. For the three ounces needed for the paint job of Singh's car, it would cost about $4 million (Rs 25 crore). This means mere particles for the painting will be Rs 5 crore more than the price of the car itself.
Kris Singh has not mentioned when he will drive his Aston Martin Valkyrie with moon dust on the roads. Till then, we will have to rely on our imaginations.