Maintenance engineer Surabhi Gupta was on board the ill-fated Beechcraft plane that crashed into Mumbai suburb Ghatkopar. Just a day after the mishap, her father SP Gupta recalled a heartbreaking story involving his daughter who was killed on the plane crash on June 28.
Gupta revealed that his daughter phoned him and said that she was going to fly in a "sick aircraft," reports Hindustan Times.
"It was yesterday morning that we spoke over phone. We had a routine conversation before she told me that the aircraft she was going to fly in later in the day was sick. She said the aircraft was in a bad condition..," Gupta told media personnel at his residence in Sonepat on Friday.
The grief-stricken father was left pondering as to how she was allowed to be on board that "sick aircraft." "How was permission given to fly a sick aircraft and who gave this permission," Gupta asked.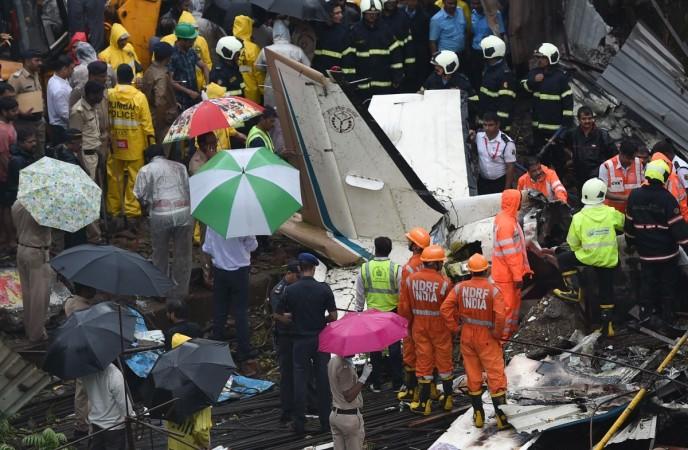 Surabhi's father, however, felt confident about the investigation team probing the accident and said that the authorities will soon find the people accountable for the crash.
While speaking about his daughter, Gupta said that Surabhi got married last year and that her husband was a pilot. Surabhi was often referred to as Kalpana Chawla at her native town in Uttar Pradesh.
"Recently, she was honoured by the Maharashtra government. She was a brave young woman, who was fond of heights," Gupta was quoted as saying by HT.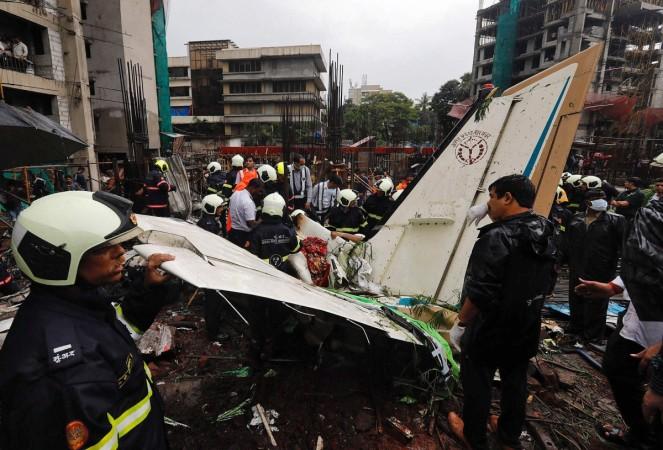 It all happened on June 28, when five people were killed in a plane crash that took place in Mumbai's Ghatkopar. The crash killed all the four passengers onboard the chartered plane and even took the life of a pedestrian near Jagruti building at Sarvodaya Nagar.
The 12-seater aircraft (VT-UPZ) took off from Juhu airport and was supposed to land at Mumbai's domestic airport. The flight, however, took a wrong path. The brave pilots decided to land in an open space near a construction site, sacrificing their own lives to save hundreds of others.