Prime Minister Narendra Modi addressed the International Convention of Saurashtra Patel Cultural Samaj of USA through video conference on Friday, July 6. In his address to the Indians living in the US, the prime minister referenced a cliché calling Gujarati Patel community as "hotel motel Patel wallas."
In a bid to boost Indian tourism, PM Modi tapped into the sentiments of US-based Gujarati Patel community, who are known to dominate the motel business in the country, and said:
"You people are known as 'hotel motel Patel wallas', can each one of you influence five people to visit India? Whenever you get guests in hotel/motel you can put five minutes clip on Indian tourism on TV, when they open TV they will be able to see what India is," reports ANI.
The prime minister also heaped praises on the Non-Resident Indians (NRIs) living in the United States and said that they were making India extremely proud.
"NRIs living abroad are making India proud. The strength and respect of the Indian Passport has increased," Modi added.
'Hotel motel Patel wallas' cliché
The Indian-American dominance in the motel industry can be dated all the way back to the 1960s as nearly 50 percent of motels belonged to them. Out of that, 70 percent belonged to the Gujarati Patel community, according to Smithsonian magazine.
The Gujarati community has been at the helm of not just the motels, but also several departmental stores across the United States.
According to 2015 statistics published by York University's Schulich School of Business, there were nearly 2,57,000 people from the Patel community within the US population. Even the surname "Patel" was ranked 174 among the top 500 surnames in the country, reports The Times of India.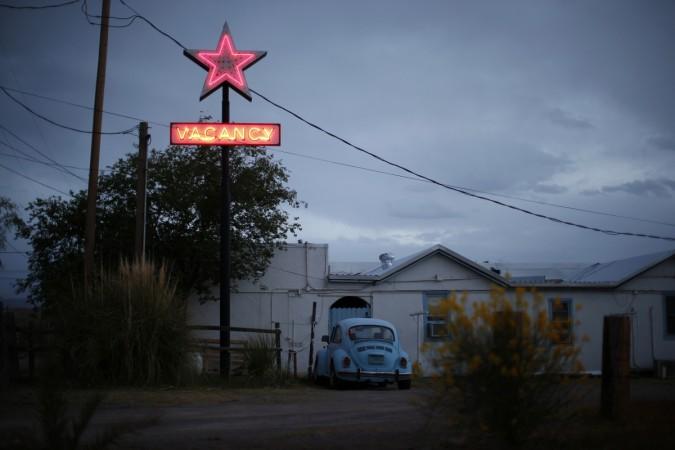 Gujarati Patel's stranglehold on the motel industry
There are over 22,000 motels across the United States, out of which, the ones owned by Indians have been valued at $128 billion USD. Nearly 70 percent of that is owned by Gujaratis. Of all the motels run by Gujaratis, 75 percent belongs to the Patel community.
"Pull off any Interstate highway and look for a cheap bed for the night and there is a better-than-even chance that the motel you will curl up belongs to Indians," an article published in the year 1999 by The New York Times stated.