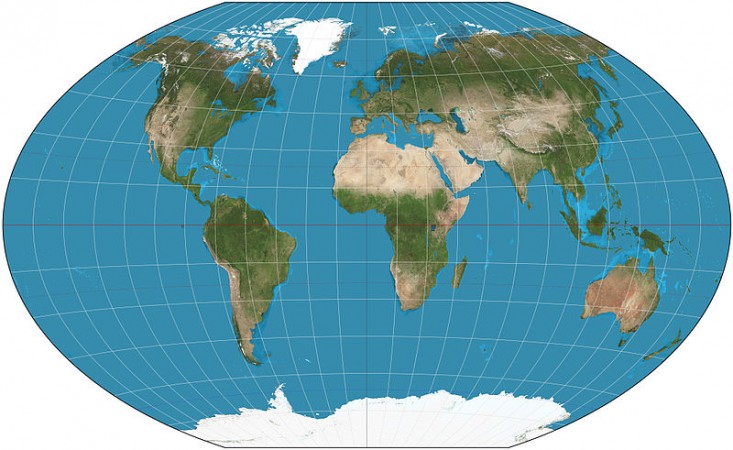 July 11 marks the World Population Day and this year the theme is family planning. The annual event marked on July 11 seeks to focus attention on the urgency and importance of population control.
The United Nations General Assembly established the World Population Day on July 11, 1989. The day coincided with the Day of Five Billion, which was observed on July 11, 1987, but the United Nations General Assembly continued to observe the World Population Day to "enhance awareness of population issues."
Here are some interesting facts about the World Population Day
Current Population
The current world population is around 7.7 billion. According to UN website, every year approximately 83 million people are being added to the world's population. The population is expected to only increase even if the fertility level declines. According to UN's medium variant projection, by 2030 the population would increase to 8.6 billion, 9.8 billion in 2050 and 11.2 billion in 2100.
Statistics of the Population
According to UN, around 60 percent of the population lives in Asia (4.4 billion), 16 percent in Africa (1.2 billion), 10 percent in Europe (738 million), 9 percent in Latin America and the Caribbean (634 million), while the remaining 5 percent population lives Northern America (358 million) and Oceania (39 million).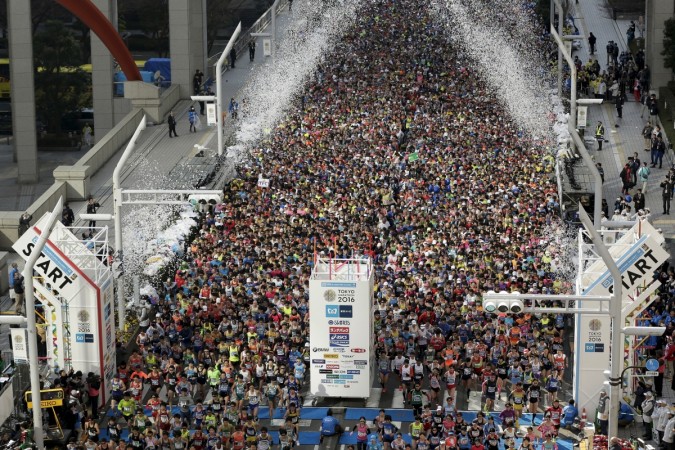 Most populated countries
China and India are said to be the most populated countries in the world. While an estimated 1.4 billion population lives in China, 1.3 billion people live in India.
India to overtake China
China is now the most populated country in the world, but soon India will take the "most populated" title. According to BBC, by 2024, India will overtake China, while Nigeria will overtake the US to become the third most populated country in the world.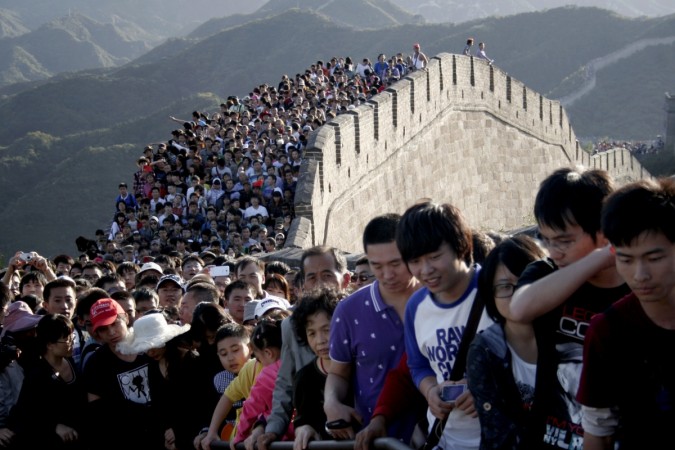 Fastest growing continent
Africa is said to be the fastest growing continent in the world. According to reports, more than half of the population growth between now and 2050 is expected to occur in Africa. The population has been growing at a pace of 2.55 percent annually between 2010-2015.
After Africa, Asia is said to be the second biggest contributor to the population growth globally.
Population to decline in Europe
While the population will grow rapidly in Africa and Asia, it is expected to go down between 2015 and 2050 in Europe. Several countries, including Bosnia and Herzegovina, Bulgaria, Croatia, Hungary, Japan, Latvia, Lithuania, Republic of Moldova, Romania, Serbia, and Ukraine, are expected to see a decline in the population by more than 15 percent by 2050.
World population in 1000 AD
As per reports, the population in the year 1000 AD was between 300 to 400 million. The population reached 1 billion-mark in 1804, 2-billion mark in 1927, 3 billion in 1960, 5 billion in 1987 and 6 billion in 1999.