As many as nine tourists were injured after a hot air balloon crashed into a gum tree Friday in Hunter Valley, New South Wales, Australia. Shockingly enough, emergency services weren't informed by the company. The cops have criticized the company for not informing the authorities about the accident and for removing the balloon from the site of the crash.
The Sydney Morning Herald reported that the balloon, operated by Balloon Safaris, came down in Pokolbin at about 8 am Friday. Following the accident, nine people were rushed to Cessnock Hospital. None of them had suffered anything massively life-threatening and the injuries ranged from suspected broken bones to spinal injuries.
Two of those injured have been taken to the John Hunter Hospital for specialized treatment. The police were contacted by Cessnock Hospital itself after the nine injured came in by private transport.
By the time the police reached the scene of the accident, the hot air balloon had been removed from the site of the crash. Inspector Rob Post, from Hunter Valley Police, criticized the company's protocol regarding cases of crashes, saying that he expected them to call triple-0.
"I think it would be common sense to make that call if you have injured people on the ground," he said.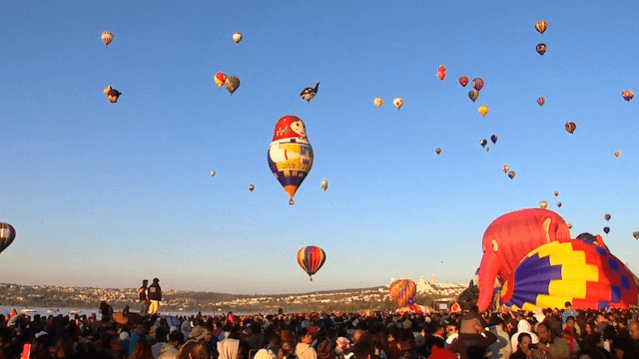 He also said: "The balloon was gone by the time police had arrived so it wasn't actually on the scene." When asked whether the balloon should have remained where it had landed post the crash, he said: "Some would argue, yes."
He also added that the police weren't looking to lay any criminal charges against the company for the way they went about the crash, or for the lack of reporting it to emergency authorities.
Incidentally, as a forewarning to the 24 people flying in the particular hot air balloon, the company had just told them to "brace" themselves before the balloon was about to crash.
On board were locals, interstate, as well international tourists, aged between 7 to 38 years, all enjoying the 40-minute sunrise flight when the accident happened.
ABC News also reported that this is the company's second crash this year. Back in January, four people were taken to hospital after one of the balloons had a "rough landing" near Cessnock, which is also in Hunter Valley.