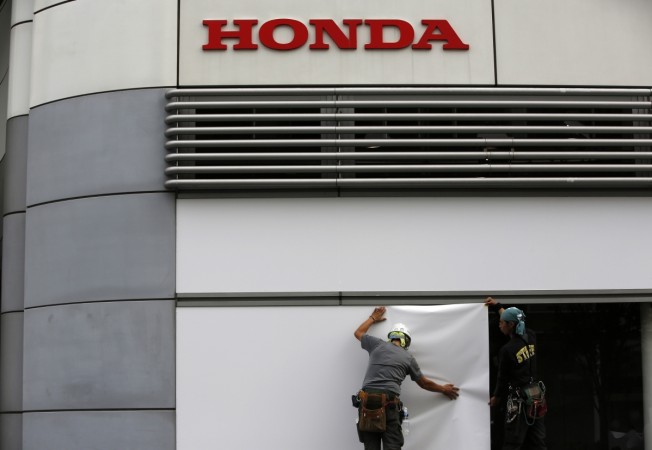 Honda Car has issued a recall for its Accord, Civic and CR-V models in India to fix a problem with airbags.
The company said that 575 units of CR-V, which were manufactured in 2004 and 10,805 units of Accord made between 2003 and 2007 will be recalled to replace Passenger Side Air Bag inflator and Driver side Air Bag Inflator respectively. The company is also taking back 1 unit of Civic of 2004 to replace Passenger Side Air Bag Inflator. The latest move is part of Honda's global recall.
The company will contact the owners of the affected model directly and the replacement would be done free of cost at the dealerships of Honda from 4 June. Customers can visit www.hondacarindia.com to check if their vehicles have been affected, by entering the 17-digit Vehicle Identification Number (VIN) on the microsite which has been created on the company's website.
Recent Vehicle Recalls in India:
April
Mahindra recalled its XUV500 in India after users complained of alloy wheel breaks.
March
Maruti Suzuki recalled 19,780 units of Alto 800 and 13,318 units of Alto K10, which were manufactured between 8 December and 18 February, 2014, over faulty hand-door latch.
January
Renault recalled 646 units of its Pulse hatchback and the diesel Scala sedan to fix a problem with its airbags.
General Motors recalled its executive sedan Cruze over a faulty drive shaft.