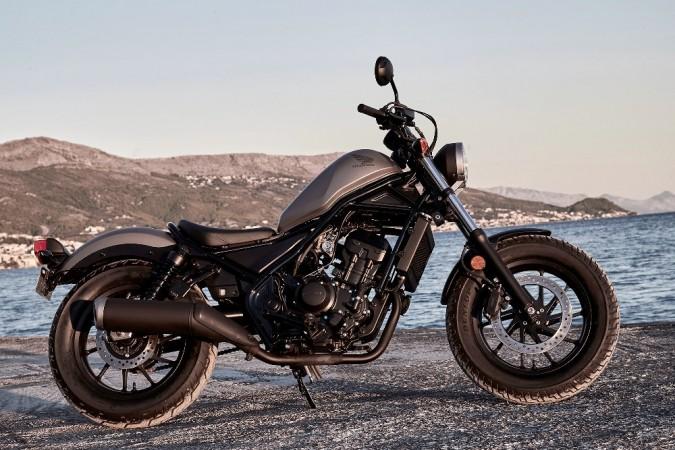 After setting a strong foothold in the scooter segment in India, Japanese two-wheeler manufacturer is set to foray in the segment where Royal Enfield enjoys a significant upper hand. The 350cc to 500cc cruiser bike segment is where Honda now plans to focus and emerging reports say that a model is currently under development.
Also read: GST impact on bikes and scooters: Honda Activa, Dio and others' prices slashed
There were reports that Honda Rebel from the global market will come to India as a rival for Royal Enfield. A report in Money Control claims the model in question will not be Rebel. "We have the 300cc cruiser called Rebel selling in the US which also has a 500cc variant. So, it is not that we do not have any experience. This is a new category which is growing very fast not just in India but overseas as well and Honda needs a product solution for it," the publication quoted a source close to the development as saying.
The report also claims that the Honda bike will be an all-new product with inputs from its R&D team from India. "Even globally Honda does not have a direct answer to the product range and category that Royal Enfield has to offer. But we need to find a solution and we are working on that," the source added.
The report says that Honda is also planning to bring in a new type of bike having a characteristic similar to Ducati Scrambler. Scrambler is a tough-looking modern-day roadster and that will squarely fall what Honda is aiming for. Further details on the product are not available at the moment while the debut has been earmarked in 2020.
Honda motorcycles are popular in India for its quality and refinement. On the other hand, Royal Enfield motorcycles enjoy an iconic status in India, thanks to its retro style. Honda stepping into the middleweight motorcycle category is definitely not good news for Royal Enfield.
Source: Money Control