Italian director Sebastiano Riso has become the latest victim of a brutal homophobic attack in Rome. He was targeted by two men as soon as he entered in his apartment in Rome on Monday. He sustained multiple abdominal and eye injuries in the assault.
Also read: BTS news: Rap Monster turns 23 as Jin's popularity among gay community rises
According to the daily newspaper La Repubblica, Riso is currently admitted in the city's Fatebenefratelli hospital. Doctors informed that the director will have to stay for 10 more days.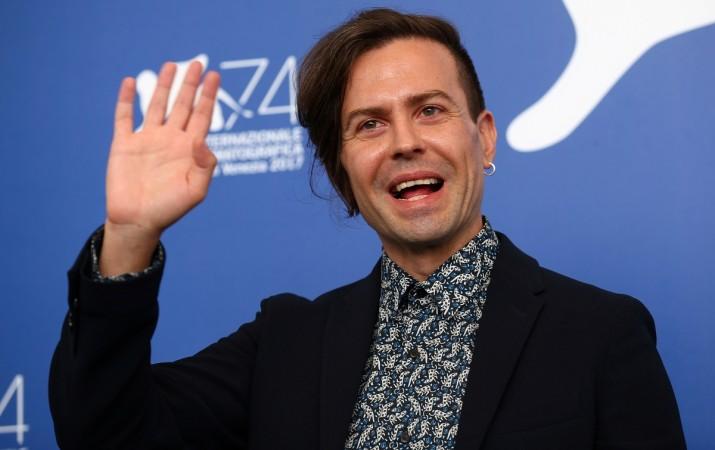 In a statement, Riso was quoted as saying, "Yesterday I was hit three times, and I feel it is a threefold attack [against me]: as a homosexual, as a director and as a person."
"As a homosexual because, while I was being hit, they addressed me with homophobic insults," Riso added.
"As a director because the insults referred to the themes I deal with in my latest film, such as the possibility for gay couples to form their own family, and because the violence was perpetrated against my inclination to express myself through my work."
Riso further added, "Despite the fear and rage that I still feel…I am sure I will continue to do that [express myself] the same way and even more than before."
Riso's film 'A Family' has garnered appreciation at Venice Film Festival as the Venice artistic director Alberto Barbera calling it a 'mature work on a sensitive subject'. It has recently hit the theatres in Italy.
Film's producers Indiana Production, Rai Cinema and distributor Bim Distribuzione also voiced their concern through a statement. As noted by Variety, the statement reads — the gravity of the violence must not be underestimated.