The production for Director M Night Shyamalan's upcoming thriller sequel titled Glass has officially begun at the director's hometown Philadelphia. The film is a combined sequel to two of Shyamalan's previous films — Unbreakable (2000) and Split (January 2017).
Also read: M Night Shyamalan's Glass' synopsis REVEALED: It's Split vs Unbreakable
The film will feature a few characters from the Unbreakable movie including Bruce Willis and Samuel L Jackson. Two more characters from Unbreakable — Spencer Treat Clark and Charlayne Woodard — will return in the upcoming thriller sequel, according to the Hollywood Reporter.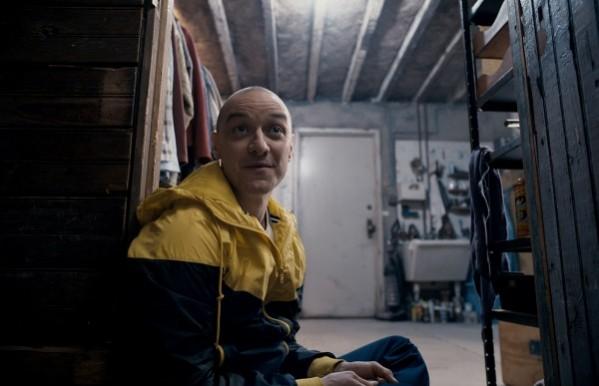 Apart from that, James McAvoy and Anya Taylor-Joy from Split will reprise their role as Kevin Wendell Crumb and Casey Cooke in the upcoming sequel.
However, Glass required the joint support of Universal Pictures and Buena Vista International in terms of production as the Shyamalan's Unbreakable has been produced by Buena Vista (a subsidiary of Disney) and Universal was responsible for Split.
And, to use the actors from Unbreakable and Split, for his upcoming film, director Shyamalan needed permission from both the production houses. Hence, both the production houses will take up the distribution rights of Glass — Universal for domestic and Buena Vista for international.
The synopsis for the film (Glass) reads: "Following the conclusion of Split, Glass finds Dunn pursuing Crumb's superhuman figure of The Beast in a series of escalating encounters, while the shadowy presence of Price emerges as an orchestrator who holds secrets critical to both men."
Split 2 or Glass is set to be released on January 18, 2019.