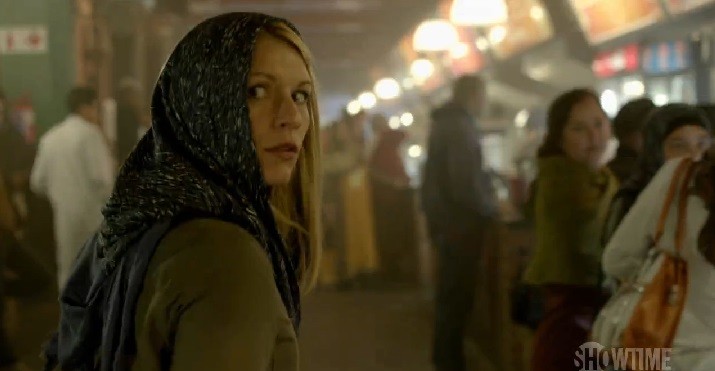 Showtime has renewed its popular political drama "Homeland" for season 5, with 12 episodes, but the air date and plot details are yet to be revealed.
Meanwhile, there is a buzz that the show is most-likely to make a return in mid-October and Peter Quinn (Rupert Friend) might head to Europe after the premiere. So the series could probably take viewers through the Charlie Hebdo shooting in France.
Earlier, showtime president David Nevins revealed what's special about the show. "The show's always best when it takes a complicated political story and wraps it in a complicated personal story. The writers really spent valuable time figuring out what story they wanted to tell," he told Variety.
During the press tour of Television Critics Association, he also said that there will be no limitations for the writers and they can "go right into the teeth" of sensitive international issues, reported Entertainment Weekly.
In the meantime, Nevins also revealed the creative team went on a trip to Washington DC to meet the members of the intelligence community, foreign service officials and others who can help them with real content for the show.
It remains to be seen whether the plot line of "Homeland" season 5 will revolve around the US or head to another country.
However, several spoilers have indicated that some of the characters, including Carrie Mathison's (Claire Danes) half-brother and step-daughter Dana Brody (Morgan Saylor) will make a return to the show in the upcoming season.