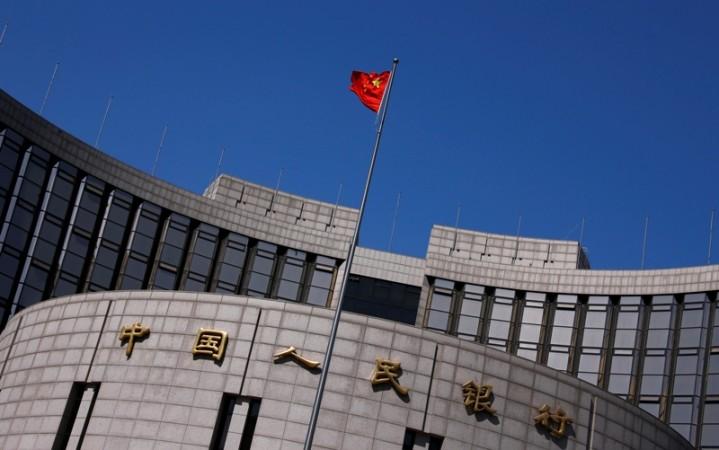 Ministry of Home Affairs (MHA) has raised apprehensions to a proposal submitted by the Industrial and Commercial Bank of China (ICBC) to Reserve Bank of India (RBI), seeking a clearance to open the second branch in India. The development comes days after the RBI gave green signal to the Bank of China to open its inaugural branch in India.
The Indian Express has reported that MHA objected to the ICBC hiring more than the sanctioned number of Chinese nationals at its branch in Mumbai. Although the authorised strength at the ICBC Mumbai branch is 3-4 Chinese nationals, the bank is employing around 11-12 Chinese nationals.
The information has been communicated to the Finance ministry by MHA while scrutinizing ICBC proposal seeking permission to open a second branch in New Delhi.
Last year, RBI received a request from the Bank of China and ICBC for a branch license.
In its submission to the Finance Ministry, the MHA said that the only 3-4 Chinese nationals employed at ICBC, Mumbai ICBC are registered with the Foreigners Regional Registration Office (FRRO). The other Chinese nationals, who are not registered with the FRRO, leave just before the completion of six months to evade the process of registration with the Indian administration.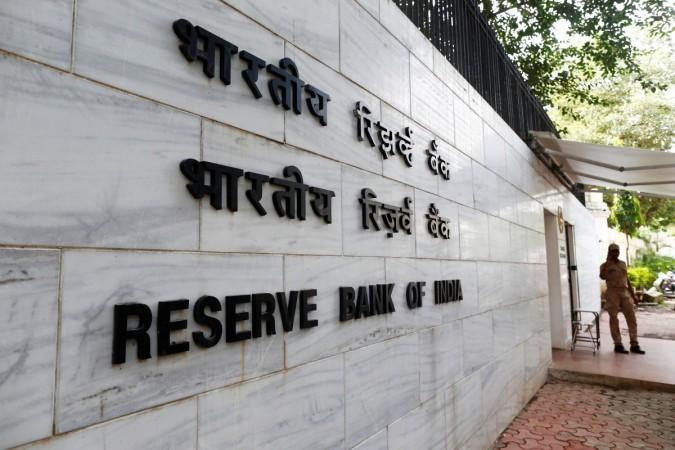 According to the rules laid down by the Home ministry, foreign nationals staying in India on visa duration of more than 180 days are required to be registered with respective FRRO.
MHA is concerned about the fact that more than 3-4 Chinese nationals employed at the ICBC branch violate authorisation by the RBI and the Centre, and could be involved in objectionable activities in India.
The Finance Ministry has apprised the RBI that it has not provided NoC to the Chinese bank, though the MHA is examining the security issues pertaining to this matter.
Chinese lenders have been aggressively expanding their business operations with Indian companies. Reliance Power and Reliance Communication were among the early Indian private players to accept Chinese lending.