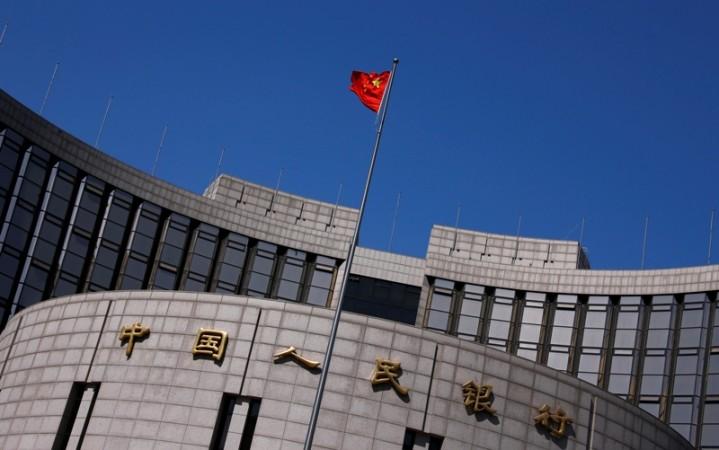 Bank of China, one of the four largest public sector banks in China is all set to open its operations in India, after receiving a license from the Reserve Bank of India on Wednesday, July 4. The approval was under process for over three years before getting the final nod.
Bank of China has branches in 51 countries and the Basel Committee on Banking Supervision has categorized it as a Global Systemically Important Bank (GISB). However, when it comes to India, Bank of China will only be the second Chinese bank after Industrial and Commercial Bank of China Ltd (ICBC) to open a branch in the country.
The approval of the Chinese bank can be seen as the initial gateway for overseas banks planning to start is lending activities in one of the fastest growing economies in the world.
Besides Bank of China, there are banks from other countries like the Netherlands, South Korea, Malaysia and Iran that have sought an approval from the RBI to kick off its operations in India. Though, the central bank is yet to issue the approvals.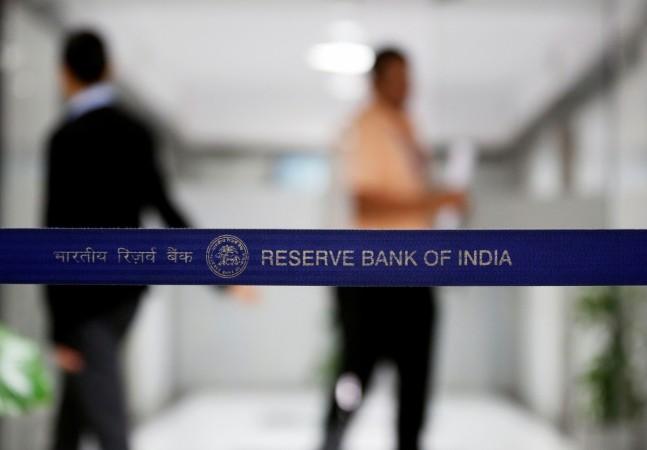 Bank of China will further identify the branch for initiating its first operations and would also be seeking regulatory approval separately for the branches.
The move to allow 106-year-old Bank of China to initiate its operations in India was taken last month during interaction between Prime Minister Narendra Modi and China's president, Xi Jingping on the sidelines of Shanghai Cooperation Organisation (SCO) summit.
China had also given an NOC to Indian banks to operate in its country since 2006. In total seven branches were given permission by the Chinese administration.
India's biggest public sector lender The State Bank of India was the first to start its operations in the neighbouring country, where it currently has two branches. The other Indian banks operating in China are the Bank of India, the Bank of Baroda, Canara Bank, ICICI Bank and Axis Bank.
Bank of China was under the radar of security agencies until June this year amid speculations that the People's Liberation Army had a stake in the bank. The NOC to initiate its operations were provided after clearance from the security agency.